Missing dog walker would 'never leave her two girls', says friend

Wednesday, 1 February 2023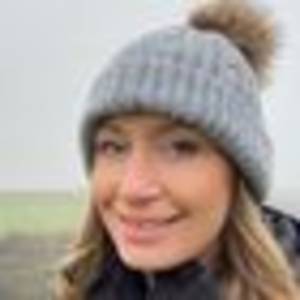 A missing mother-of-two who vanished while walking her dog would never leave her children, a family friend has said.
Video Credit: ODN - Published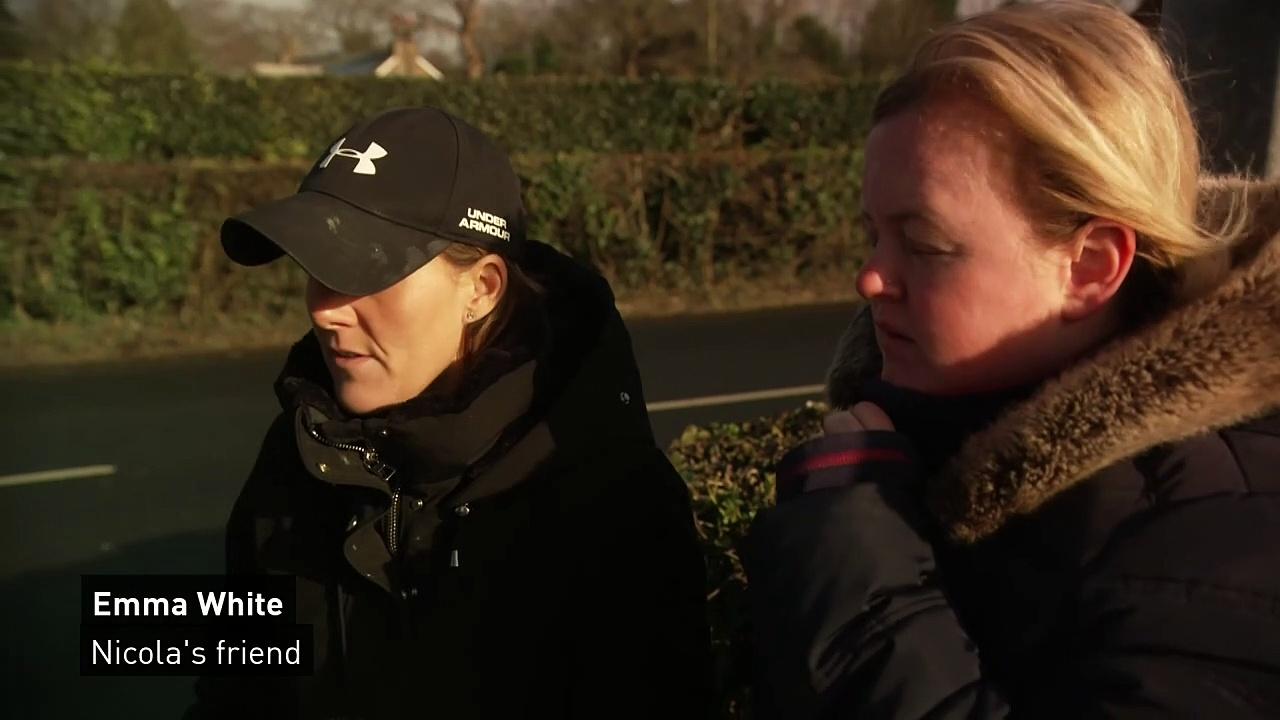 Two little girls want their mummy home, says Bulley's friend

00:34

Police in Lancashire are carrying out a search operation for a woman who went missing three days ago while walking her dog. Nicola Bulley who is 45, was last seen walking along a river in the village of St Michael's on Wyre on Friday. Her dog has since been found. Report by Wardl. Like us on...
You Might Like
Related videos from verified sources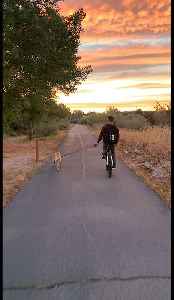 Paw Patrol on Two Wheels: A Sunset Bike and Dog Walk

Join us as we embark on a scenic journey through the trails on a beautiful sunset. Watch as we balance the thrill of riding our bikes with the joy of walking our furry friend. This video captures the..
Credit: Rumble Duration: 00:07
Published