Heartbroken family of missing Nicola Bulley fear 'somebody got to her'

Wednesday, 1 February 2023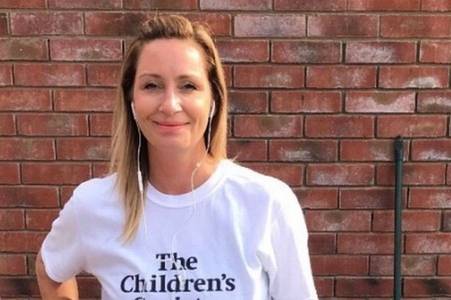 In their final conversation before her disappearance, Nicola's parents, Ernest, 73, and Dot, 72, said her "mind was great".
You Might Like
Related videos from verified sources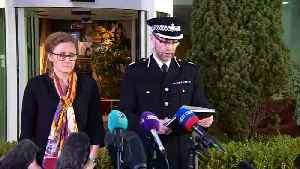 Body found in River Wyre confirmed as missing Nicola Bulley

A body found in the River Wyre on Sunday has been confirmed as missing mother-of-two Nicola Bulley. In a statement read on behalf of the family, they appealed directly to the media, saying "leave us..
Credit: ODN Duration: 01:38
Published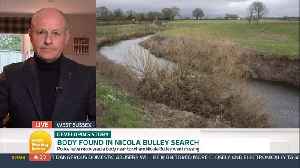 Nicola Bulley dive expert: I've become the fall guy after body was found

Dive search expert Peter Faulding, whose team helped Nicola Bulley's family by searching the River Wyre after her disappearance, defended his methods in an interview on Good Morning Britain, saying he..
Credit: Yahoo UK Duration: 00:54
Published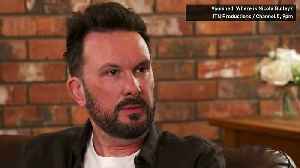 'We just have to find her', says Nicola Bulley's partner

In a Channel 5 exclusive, the partner of Nicola Bulley tells 5 News presenter, Dan Walker, that "as a family, we're not bothered about anything else… the only thing is, we just have to find her"...
Credit: ODN Duration: 00:41
Published