Nicola Sturgeon pays tribute to husband Peter Murrell as he resigns as SNP chief executive

Saturday, 18 March 2023 ()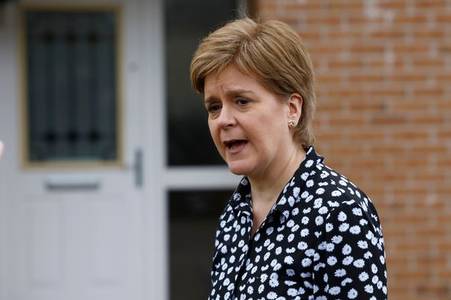 The SNP chief resigned with immediate effect on Saturday morning.
Video Credit: ODN - Published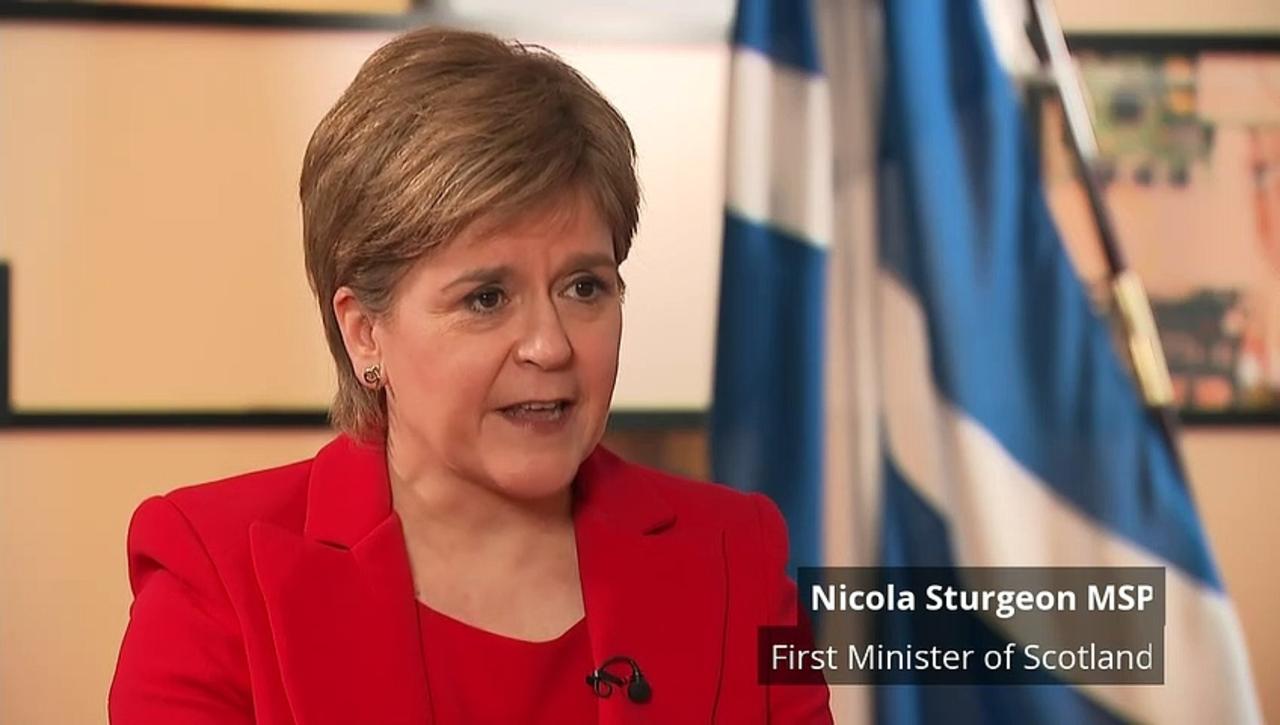 'It fluctuates': Sturgeon on the SNP's 30k membership loss

00:46

Nicola Sturgeon has denied knowing the SNP had lost overly 30,000 members in the past two years, saying "it's not something every day somebody is checking, it fluctuates day on day". The outgoing leader stood by her husband Peter Murrell after he stepped down as SNP chief executive on Saturday...
You Might Like