British Airways cancels 43 flights due to another IT issue

Thursday, 25 May 2023 ()
BBC Local News: Surrey -- The carrier says it is trying to resolve "technical issues" that have affected flights at Heathrow.
You Might Like
Related videos from verified sources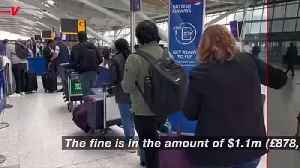 Popular British Airline Gets Hit With Million Dollar COVID Fine

The US Transportation Department has fined British Airways because they did not "provide timely refunds to passengers" for canceled or rescheduled flights to and from the country during the..
Credit: Veuer Duration: 01:04
Published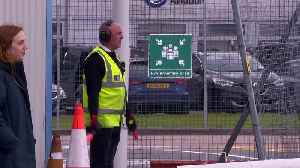 Sudan evacuees land at Stansted Airport

Evacuees from Sudan arrive on one of the first flights to the UK. The British evacuation mission from Sudan has lifted 301 people to safety over four flights as the military races against time to..
Credit: ODN Duration: 01:25
Published