US economy slowed but still grew at 2.9% rate last quarter

Thursday, 26 January 2023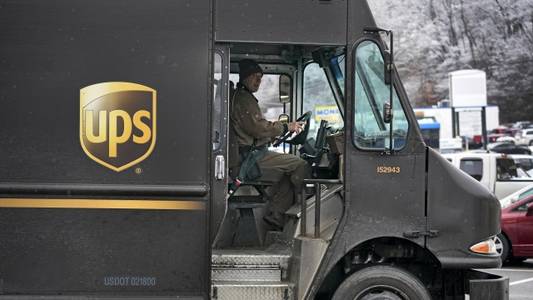 Watch VideoThe U.S. economy expanded at a 2.9% annual pace from October through December, ending 2022 with momentum despite the pressure of high interest rates and widespread fears of a looming recession.

Thursday's estimate from the Commerce Department showed that the nation's gross domestic product — the broadest...
Video Credit: Wibbitz Top Stories - Published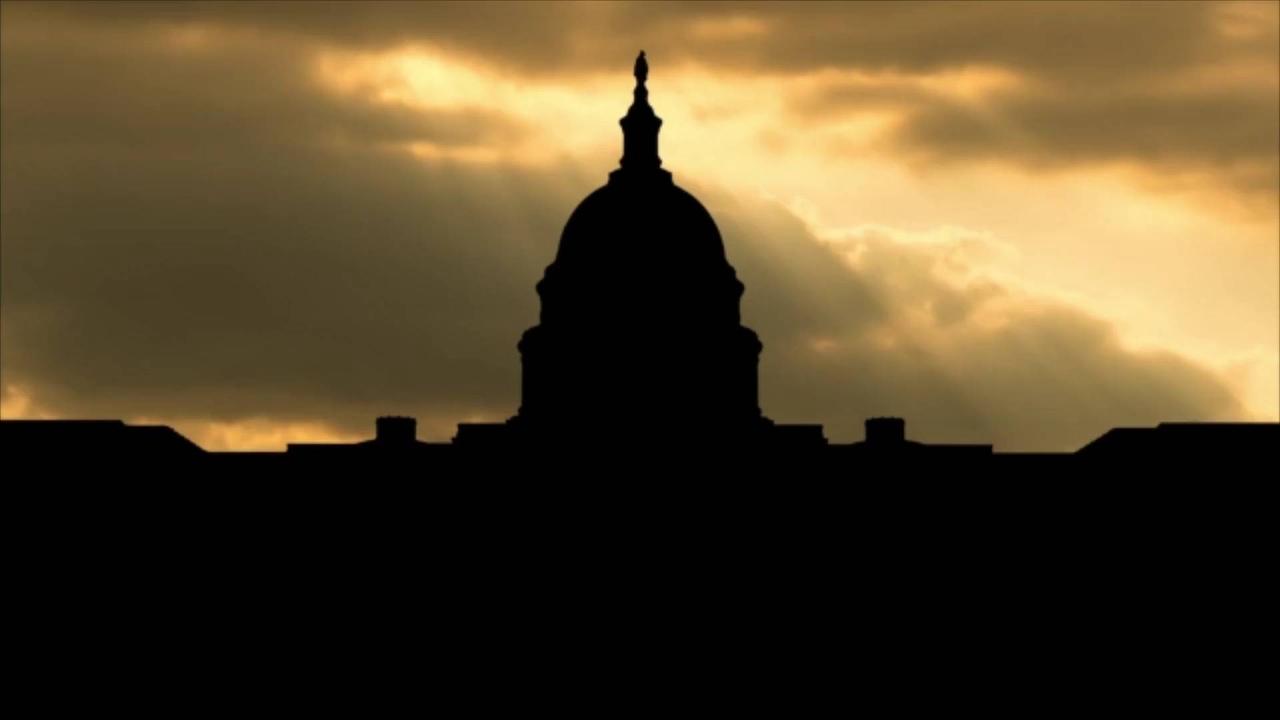 The US Economy Grew More Than Expected in 2022

01:30

The US Economy Grew , More Than Expected in 2022. CNN reports that the United States economy expanded again in the fourth quarter, showing solid growth to end 2022. . The news comes despite consumers and businesses battling historically high inflation and interest rates. . The broadest measure...
You Might Like
Related videos from verified sources