Legendary NFL player Tom Brady 'retiring for good'

Wednesday, 1 February 2023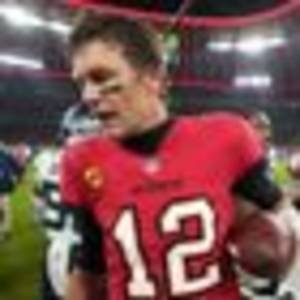 NFL legend Tom Brady has announced for the second time that he will be retiring.
Video Credit: Wibbitz Top Stories - Published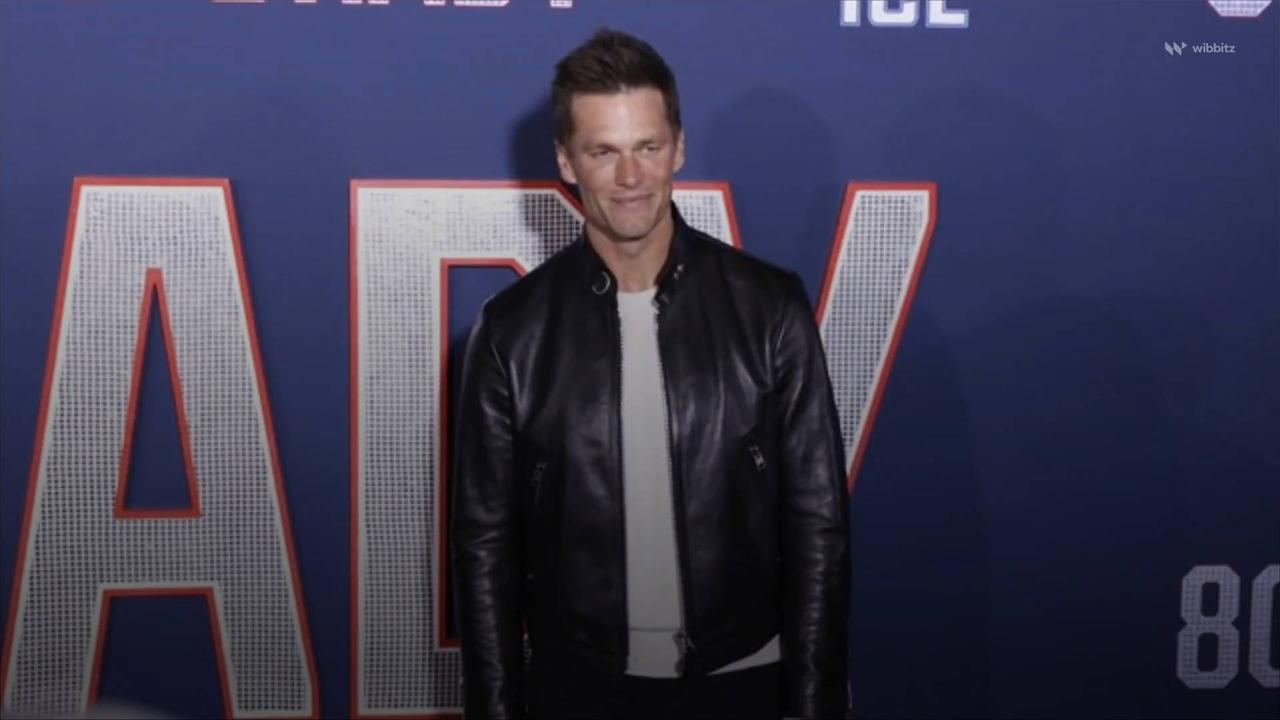 Tom Brady Says He's 'Retiring for Good'

01:30

Tom Brady Says He's , 'Retiring for Good'. ESPN reports that the 45-year-old quarterback took to social media on Feb. 1 to announce his retirement. The announcement comes exactly one year after Brady first said he was going to retire, only to return 40 days later to play with the Tampa...
You Might Like
💡 newsR Knowledge: Other News Mentions
Related videos from verified sources
Related news from verified sources
Tom Brady consulted ex-wife Bundchen over NFL retirement
The source added that Bundchen has been a "real rock" for him through the process and they are in "cordial" terms post the split. Brady and Bundchen have...
Mid-Day
NFL's smash hit!
Superstar Tom Brady feels Janet Jackson's wardrobe malfunction at 2004 Super Bowl provided more publicity for halftime shows
Mid-Day