Late Australian Cardinal George Pell's funeral sparks Sydney protests

Thursday, 2 February 2023
Protesters confronted mourners with chants of "shame" outside the funeral of controversial top Vatican cardinal George Pell in Sydney on Thursday.
Video Credit: Rumble - Published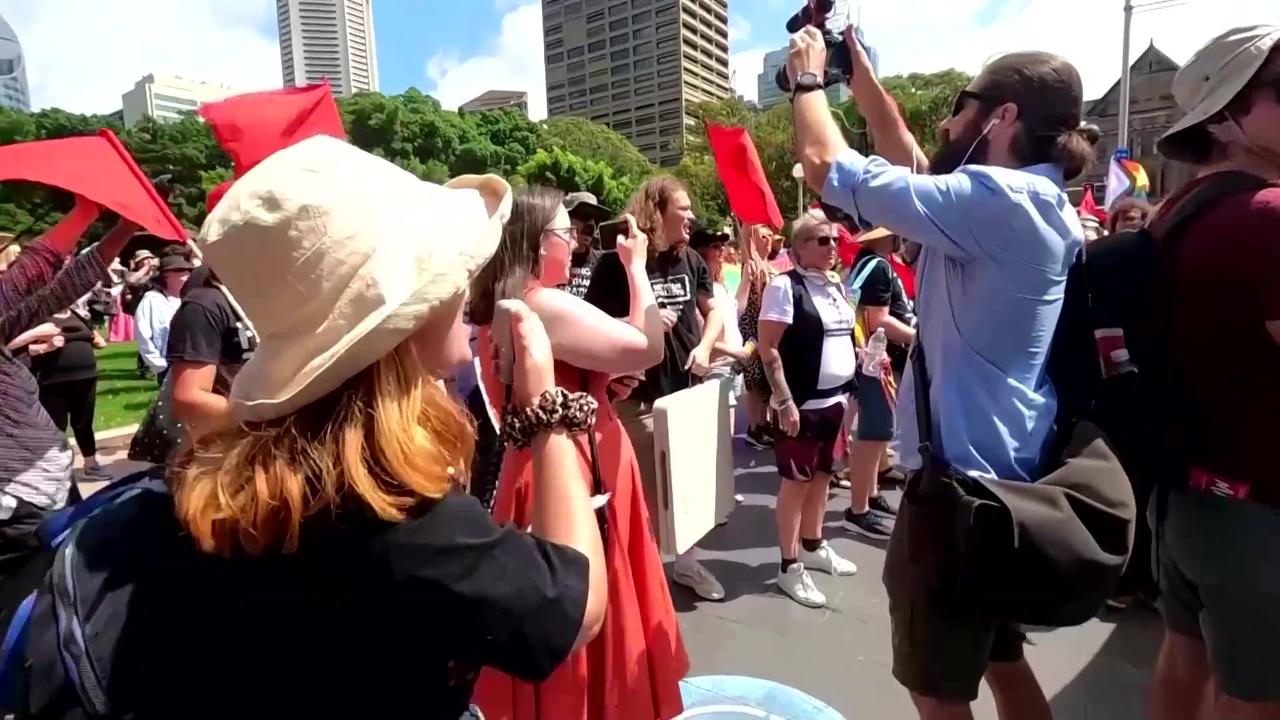 Cardinal Pell's funeral sparks Sydney protests

01:49

Protests greeted the funeral of Australian Cardinal George Pell on Thursday. The former top Vatican official was acquitted of child sexual abuse in 2020 after 13 months in jail. Lucy Fielder has more.
You Might Like
Related videos from verified sources