Rishi Sunak says 'nothing off table' after Zelenskyy travels to UK to make plea for fighter jets

Wednesday, 8 February 2023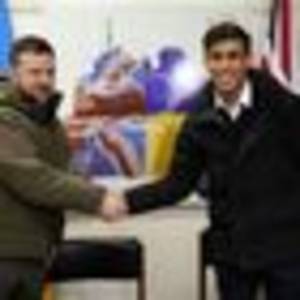 Rishi Sunak has said "nothing is off the table" when it comes to assisting the war effort in Ukraine and fighter jets "are part of the conversation".
Video Credit: ODN - Published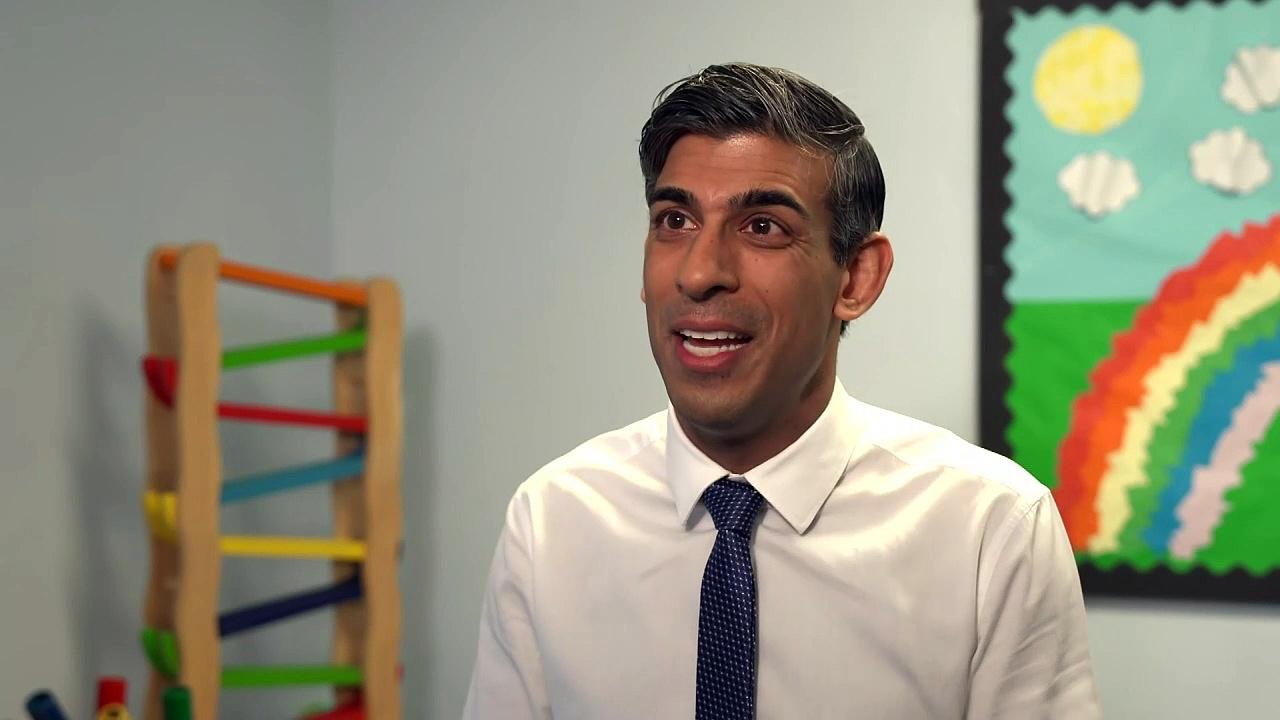 PM discussing 'further support' for Ukraine with Zelenskyy

00:58

Prime Minister Rishi Sunak says he is discussing further support for Ukraine with President Volodymyr Zelenskyy, "potentially with aircraft as well" but that the "first step" is training Ukrainian pilots. The leader's comments come after a plea from Zelenskyy to supply Ukraine with fighter...
You Might Like
💡 newsR Knowledge: Other News Mentions
Related videos from verified sources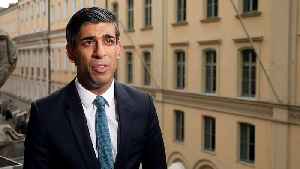 PM: UK will support allies who have fighter jets for Ukraine

The Prime Minister says the UK "stands ready" to support allies who have fighter jets ready to hand over to Ukraine immediately. Rishi Sunak makes the comments in an interview after undertaking a..
Credit: ODN Duration: 01:03
Published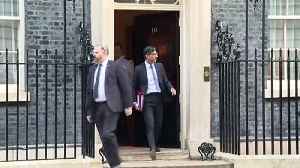 Rishi Sunak travels to Parliament ahead of PMQs

Rishi Sunak travels from 10 Downing Street to the Houses of Parliament ahead of his appearance at Prime Minister's Questions in the House of Commons. Report by Blairm. Like us on Facebook at..
Credit: ODN Duration: 01:00
Published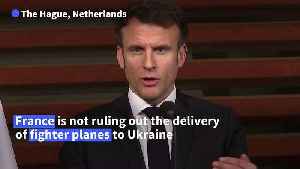 Macron says fighter jets for Ukraine 'not excluded'

French President Emmanuel Macron said on Monday he has not ruled out the delivery of fighter jets to Ukraine but warned against the risk of escalation in the conflict. "Nothing is excluded in..
Credit: AFP English Duration: 01:05
Published
Related news from verified sources