ICC issues warrant against Russian President Vladimir Putin for alleged 'scheme to deport Ukrainian children'

Friday, 17 March 2023
ICC, based in Hague, a city on the North Sea coast of the western Netherlands, accused Russian President Putin of responsibility for war crimes committed by Russian forces in Ukraine during the war that has been ongoing for over a year.
Video Credit: AFP English - Published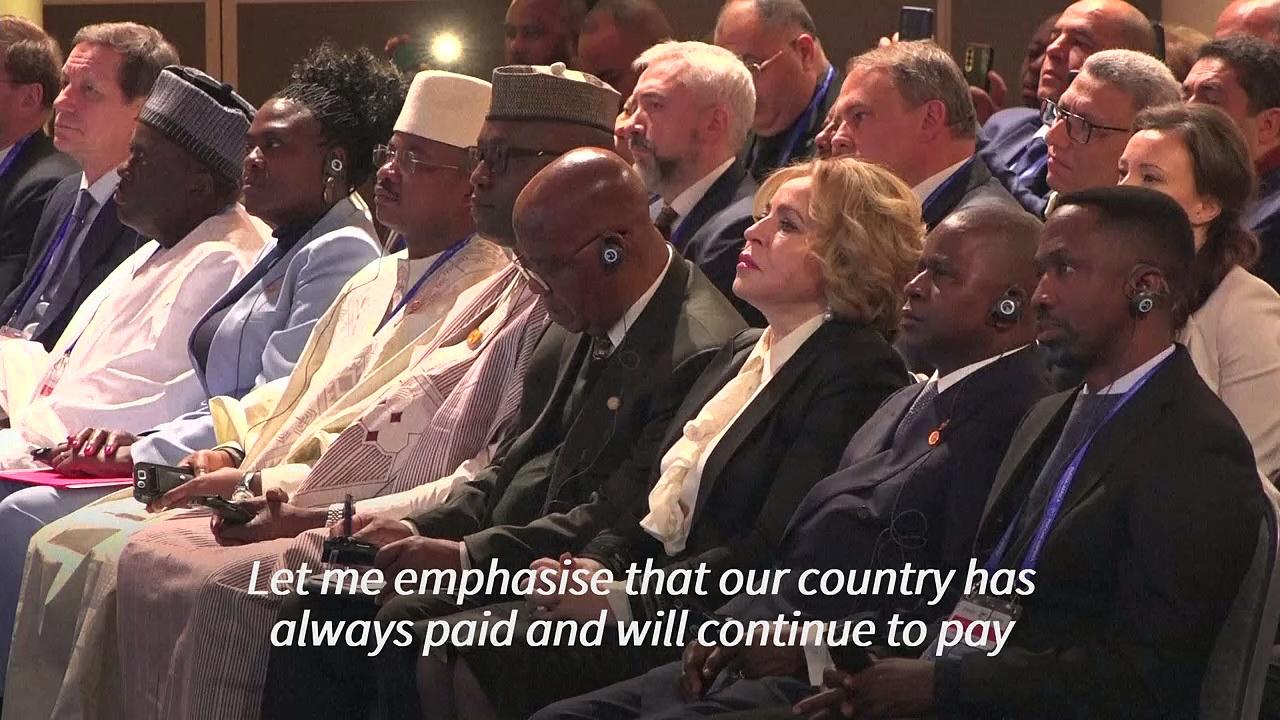 Putin says ties with Africa a 'priority' for Russia

00:39

Russian President Vladimir Putin says that deepening ties between Moscow and African countries is a key goal for the Kremlin, as it seeks to expand it influence on the continent. Speaking at a summit on Africa and Russia, Putin calls cooperation with African nations "consistent priorities of Russian...
You Might Like
Related videos from verified sources
Related news from verified sources