Here's what Snoop Dogg meant by 'giving up the smoke'

Monday, 20 November 2023 ()
ViewHe got us — again.

Last week, Snoop Dogg's surprising announcement that he was "giving up the smoke" had fans scratching their heads, wondering whether this was really the cannabis connoisseur's final dance with the drug or if he had something up his sleeve as fuel for the ambiguous social media post.


View this post...
Video Credit: Billboard - Published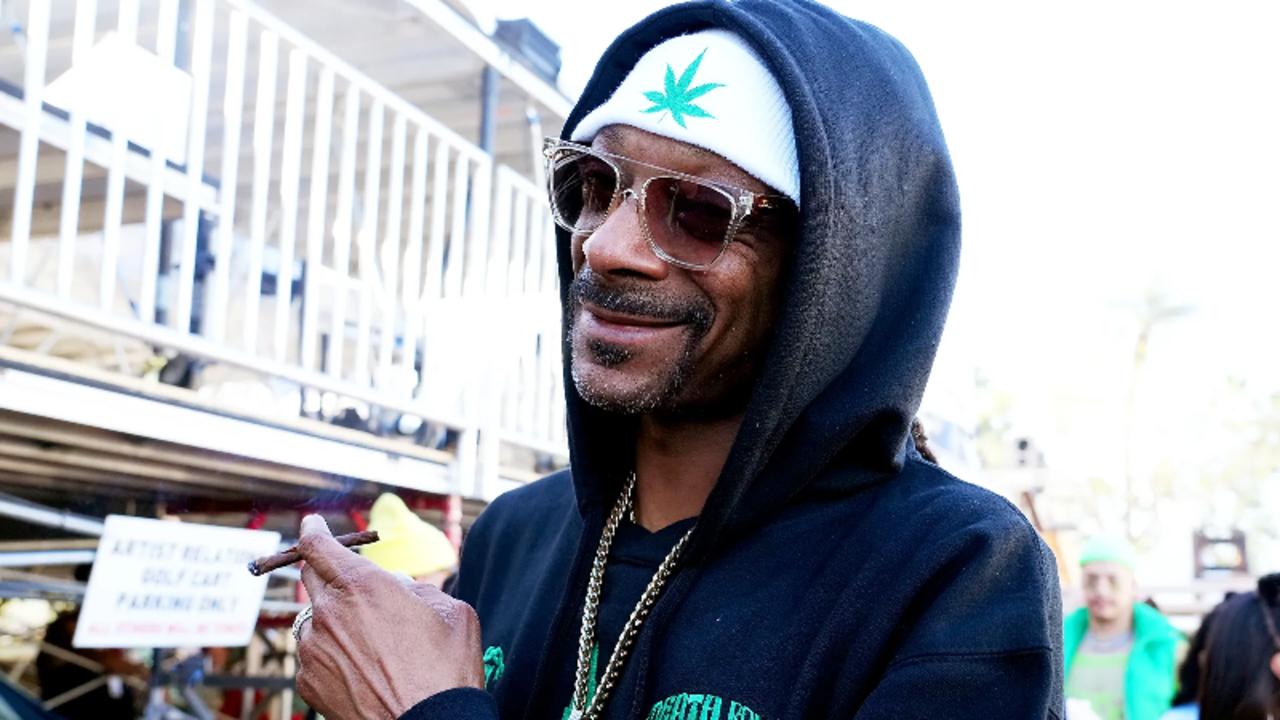 Snoop Dogg Isn't Really Giving Up "Smoke": Here's Why | Billboard News

01:06

Rap legend Snoop Dogg recently announced he gave up "smoke" leaving fans and the general public in shock. However, on Monday, November 20th, he cleared the air and revealed that the "smoke" part of his statement was the key in unveiling his latest "smoke-free" endorsement deal.
You Might Like
Related videos from verified sources