Shocking! UK PM Rishi Sunak said this about people dying of COVID, know here

Tuesday, 21 November 2023 ()
A spokesman for Sunak said the prime minister would set out his position when he gives evidence to the inquiry "rather than respond to each one in piecemeal".
You Might Like
Related videos from verified sources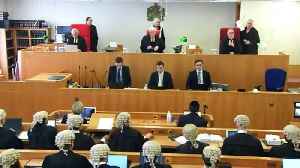 Sunak seeking new Rwanda treaty after court rules policy unlawful

Rishi Sunak says the government is working on a new treaty with Rwanda, after the government's asylum seeker plan was ruled unlawful. He also says he is "prepared to change our laws" if..
Credit: ODN Duration: 03:29
Published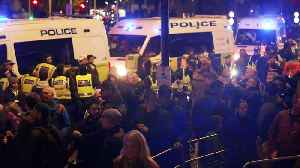 Rishi Sunak condemns 'unacceptable scenes' at London protest

Prime Minister Rishi Sunak has condemned the "unacceptable scenes" at today's pro-Palestinian march as "violent" and "wholly unacceptable". The Metropolitan Police arrested more than 90 people after it..
Credit: ODN Duration: 02:09
Published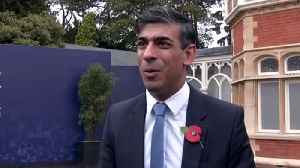 Sunak: AI may pose risks equal to nuclear war

Rishi Sunak says AI has "the potential to transform our lives", but that it may pose risks at the scale of "pandemics and nuclear war". The prime minister adds that world leaders have the..
Credit: ODN Duration: 01:56
Published
Related news from verified sources