Israel-Hamas war: War and health crisis in Gaza a 'recipe for epidemics', warns WHO

Tuesday, 21 November 2023 ()
On Sunday, UNRWA and UN Children's Fund UNICEF distributed around 19,500 litres of fuel to water and sanitation facilities south of the central zone of Gaza "enabling them to operate generators and resume their operation".
Video Credit: Wibbitz Top Stories - Published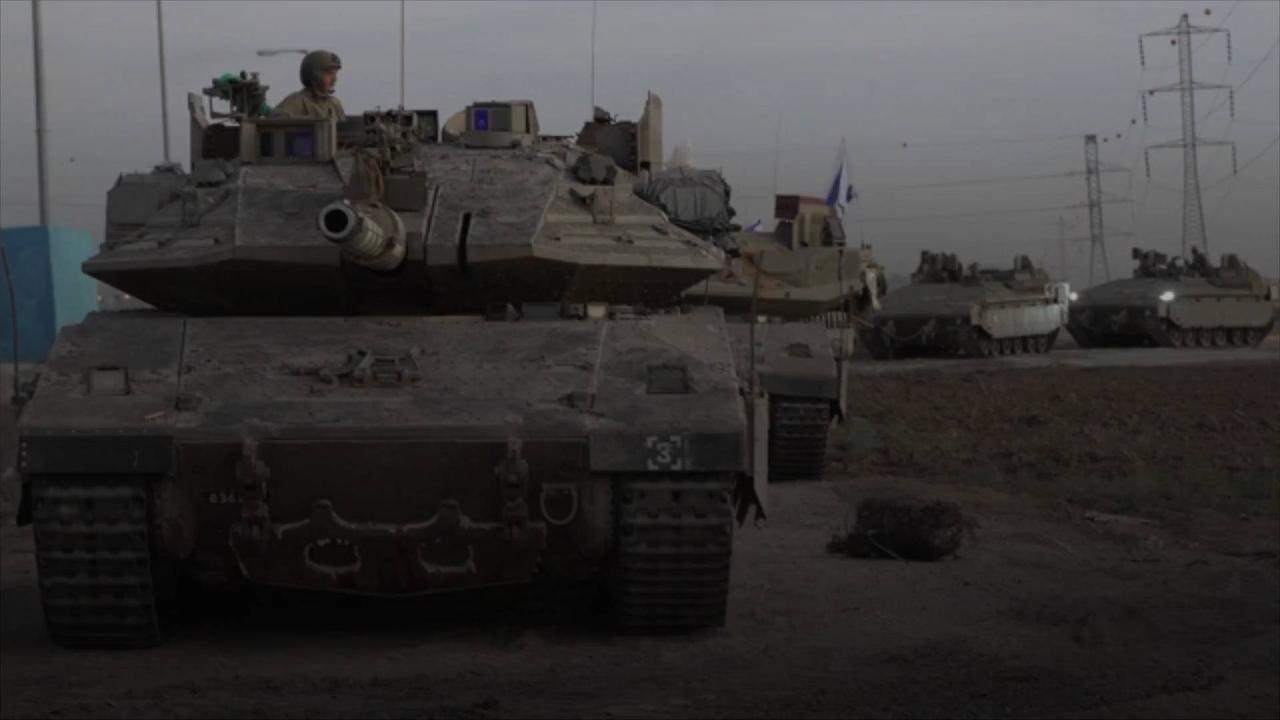 Tentative Hostage Deal Pending Israeli Approval

01:31

Tentative Gaza Hostage Deal , Pending Israeli Approval. NBC reports that a tentative deal has been agreed upon to release hostages held in Gaza. . According to sources with knowledge of the talks, the potential deal includes an exchange of 50 women and children for 150 Isreali-held Palestinian...
You Might Like
Related videos from verified sources