'Closer Than Before...': US On Israel, Hamas Hostage Deal Amid Gaza Offensive

Tuesday, 21 November 2023 ()
There are signs of hope for a deal that would secure the release of some of the hostages held by Hamas in the Palestinian territory. 
Video Credit: ODN - Published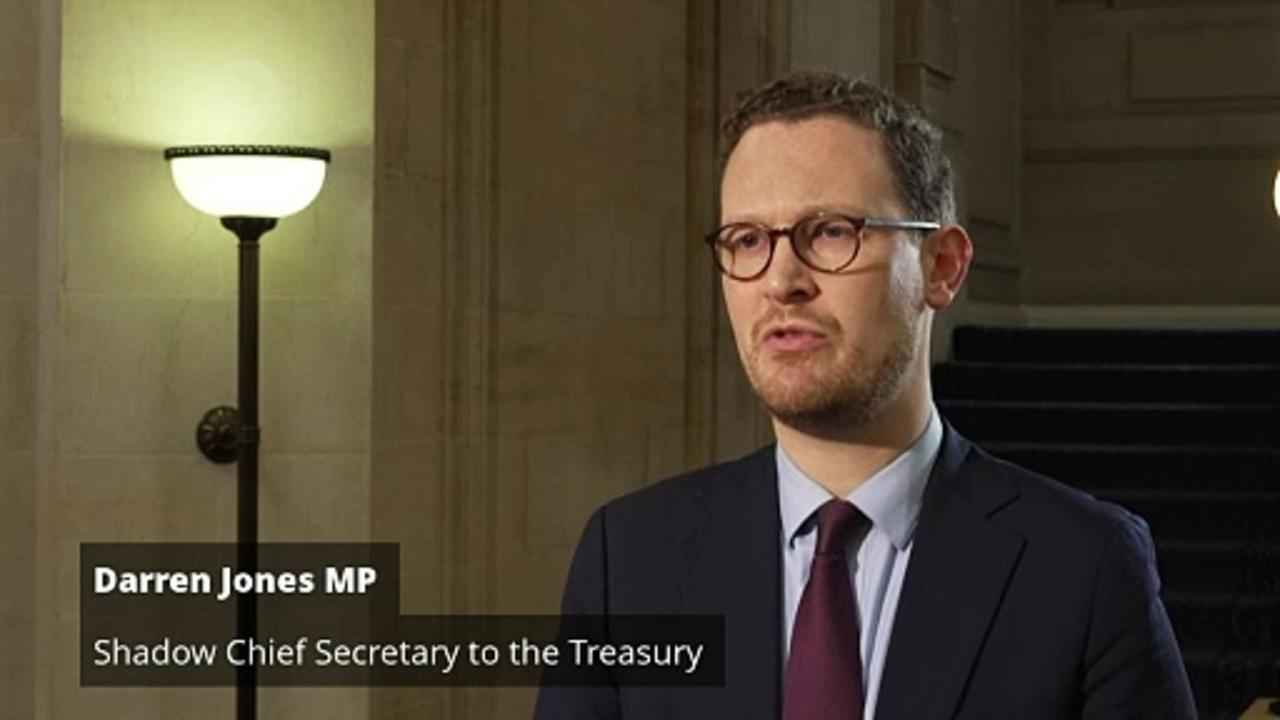 Labour: Israel-Hamas hostage deal is huge relief

00:30

Labour's Darren Jones says the Israel-Hamas hostage deal will be a "huge relief" and a "successful diplomatic effort" during the four-day ceasefire. He goes on to say that "there is more work to be done" to "get to a position of peace as quickly as possible". Report by Rowlandi. Like us on...
You Might Like
Related videos from verified sources
Related news from verified sources