South Korea tests third prototype of KF-21 fighter; Plans to go supersonic | Oneindia News*Explainer
Video Credit: Oneindia - Duration: 03:58s - Published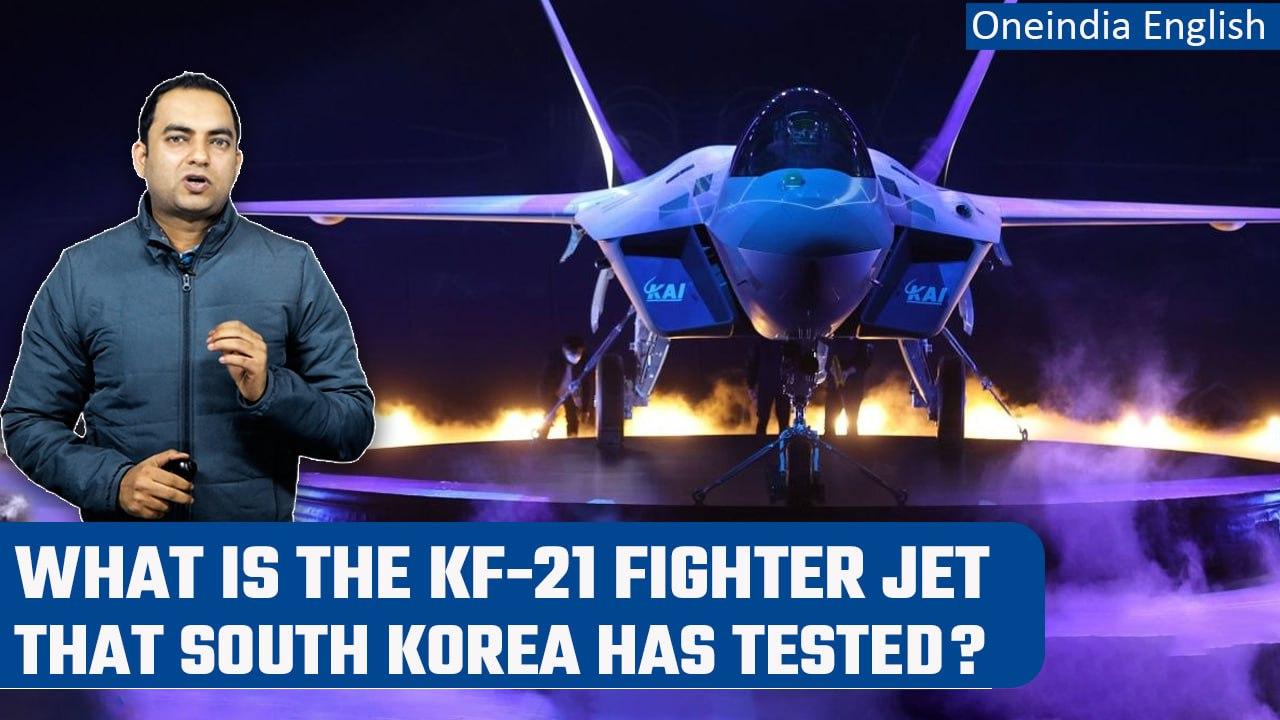 South Korea tests third prototype of KF-21 fighter; Plans to go supersonic | Oneindia News*Explainer
Tensions have been increasing in the Korean peninsula almost everyday.
Curtains were drawn on 2022 with North Korea launching a record number of missiles.
And just yesterday, South Korea confirmed that a North Korean drone had entered the no-fly zone around the country's presidential office in Seoul when it intruded into the country's airspace last month.
The drone was among 5 North Korean UAVs that had entered South Korean airspace on December 26… prompting South Korea's military to scramble fighter jets and attack helicopters.
So, yesterday South Korea successfully conducted the maiden flight of its 3rd KF-21 Fighter Jet prototype and now it aims to go Supersonic!
In this video, we explain what is this fighter jet prototype that it has tested and how it might affect the geopolitics in the Korean peninsula.
But before that, don't forget to like, share and subscribe to Oneindia.
#KF21fighterjet #SouthkoreatestsKF21#SouthkoreaKFX