West Virginia
U.S. state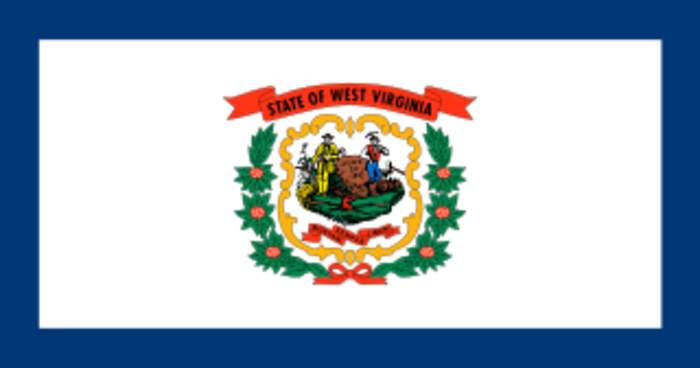 West Virginia is a state in the Appalachian, Mid-Atlantic and Southeastern regions of the United States. It is bordered by Pennsylvania to the north and east, Maryland to the east and northeast, Virginia to the southeast, Kentucky to the southwest, and Ohio to the northwest. West Virginia is the 10th-smallest state by area and ranks as the 12th-least populous state, with a population of 1,793,716 residents. The capital and largest city is Charleston.


9 Facts About Father's Day

9 Facts About , Father's Day. In honor of fathers everywhere, here are nine facts about the day we spend celebrating them. 1. Father's Day falls on every third Sunday in June. 2. The first..
Credit: Wibbitz Top Stories Duration: 01:18
Published
West Virginia Reaches Tentative Settlement With Drugmakers in Opioid Crisis Trial

West Virginia Reaches , Tentative Settlement With Drugmakers, in Opioid Crisis Trial. On May 25, attorneys for the state of West Virginia reached a tentative $161.5 million settlement with two..
Credit: Wibbitz Top Stories Duration: 01:30
Published
You Might Like
Guess Who This Costume Kid Turned Into!
Before this costume cutie was dazzling audiences with her performances in film and television, she was just another cute kid clowning around on Halloween in Charleston, West Virginia. This dressed-up..
TMZ.com - Published
U.S. Gymnast Mary Lou Retton 'Memba Her?!
West Virginia athlete Mary Lou Retton was only 16 years old when she became a household name after she made the American gymnastics team and competed in the 1984 Summer Olympics Games held in Los..
TMZ.com - Published
Search this site and the web: