Russia, Ukraine extend grain deal to aid world's poor

Saturday, 18 March 2023 ()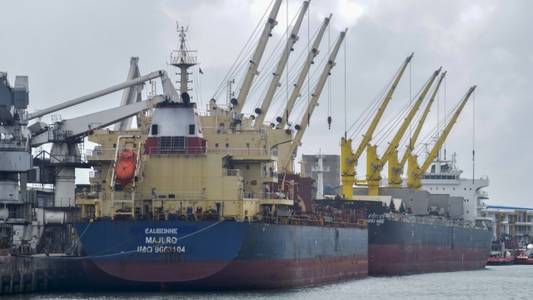 ViewAn unprecedented wartime deal that allowed grain to flow from Ukraine to countries in Africa, the Middle East and Asia where hunger is a growing threat and high food prices are pushing more people into poverty was extended just before its expiration date, officials said Saturday.

The United Nations and Turkish...
Video Credit: AFP English - Published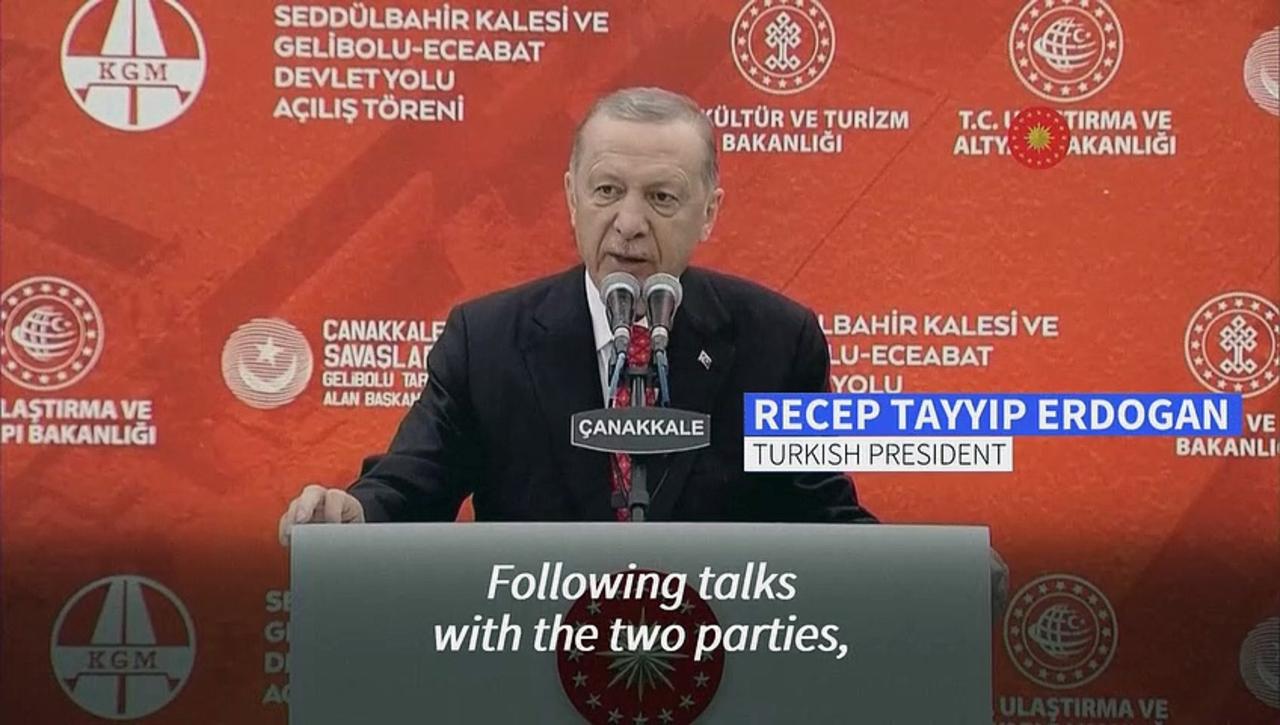 Turkey's Erdogan says Ukraine grain deal extended

00:29

Turkey announces the extension of a deal that has allowed exports of Ukrainian grain to resume following Russia's invasion, but it was unclear if it had been prolonged for 60 or 120 days. Russia said it had agreed to a 60-day extension, while Ukraine's infrastructure minister said the deal had been...
You Might Like
Related videos from verified sources