Ukraine all set to get Leopard 2 tanks from Germany after months of request | Oneindia News
Video Credit: Oneindia - Duration: 04:19s - Published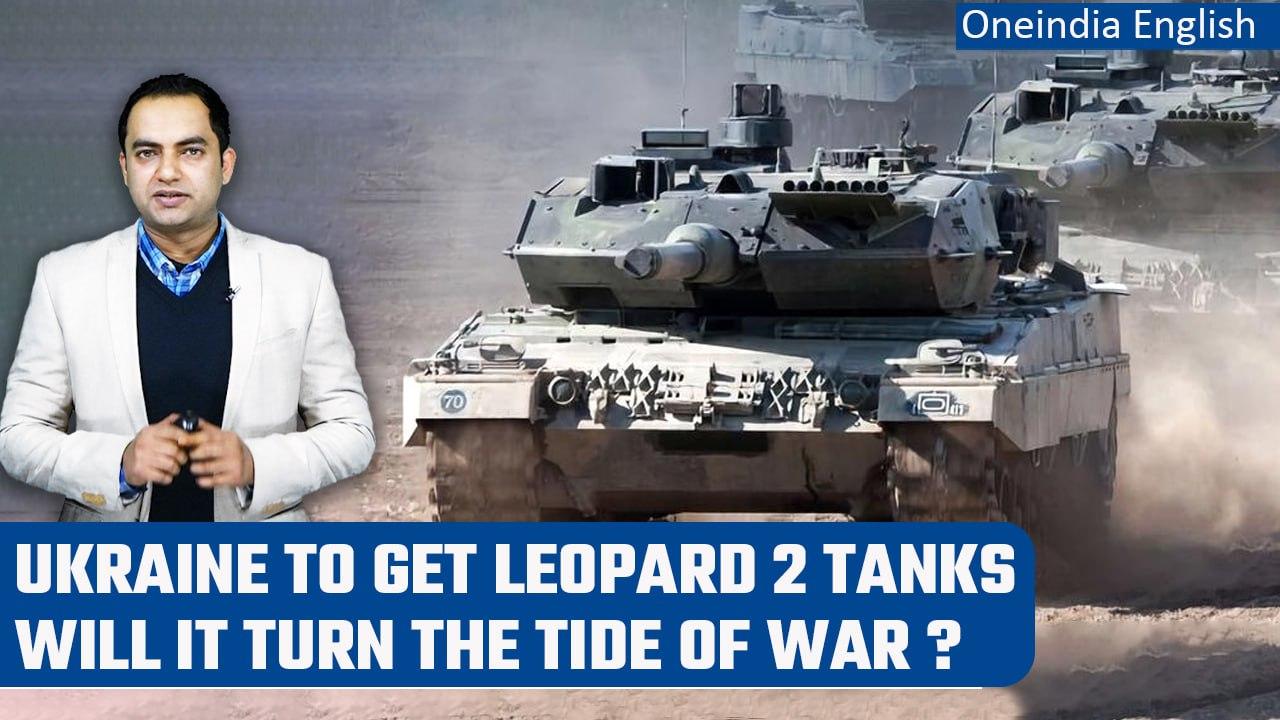 Ukraine all set to get Leopard 2 tanks from Germany after months of request | Oneindia News
Reports have emerged that Germany has finally agreed to send its much sought-after Leopard 2 tanks to Ukraine after much dilly-dallying and reluctance.
And officials in the United States have reportedly told media that Washington is also poised to eventually send dozens of M1 Abrams tanks to Ukraine.
Now…this development comes just days after the United Kingdom confirmed it will be sending its Challenger 2 tanks to war-ravaged nation.
Prior to this, Poland and Finland were ready to send these tanks but they were not able to do so.
In this video, we decode what were the reasons behind Poland and Finland not being able to help Germany with these tanks despite being sovereign nations and whether these tanks could potentially help Ukraine.
But before that, don't forget to like, share and subscribe to Oneindia.
#Leopard2tanks #M1Abrams #Leopard2tanksGermany