NASA to announce astronauts for Artemis II Mission On Tuesday|Oneindia News
Video Credit: Oneindia - Duration: 02:37s - Published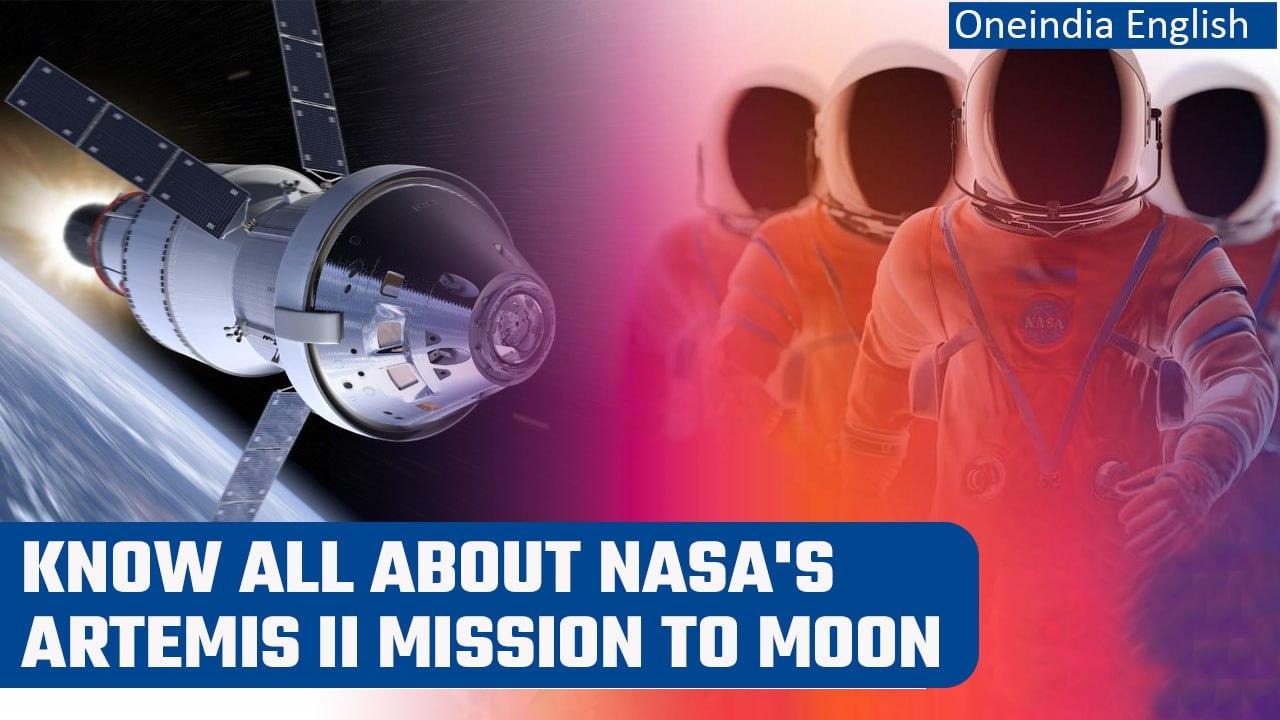 NASA to announce astronauts for Artemis II Mission On Tuesday|Oneindia News
NASA is set to announce the four astronauts who will be part of the Artemis 2 mission on Monday, April 3.
After the success of the Artemis 1 mission, NASA is going full steam ahead on its path to putting humanity back on the Moon.
With the uncrewed Artemis 1 mission, NASA had tested the foundations of Its new human space exploration capabilities, including the Space Launch System (SLS) rocket, Orion spacecraft, and all associated ground systems. Artemis 2 will be the first crewed mission to test these.
During the 10-day-long mission, the four astronauts will fly around the Moon to test and stress Orion's life-support systems to make sure that it is capable of supporting astronauts to live and work in deep space.
#Artemis2#Moon#NASA ~PR.153~ED.103~GR.123~HT.95~