Yelahanka
Suburb / Satellite Town in Bangalore, Karnataka, India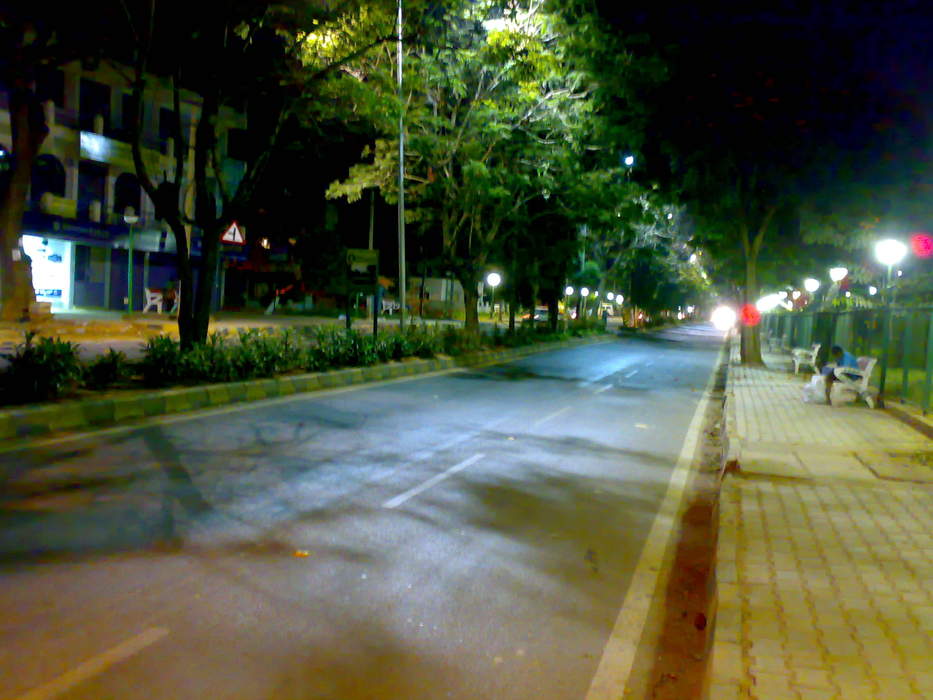 Yelahanka is suburb of Bangalore in the state of Karnataka and one of the zones of BBMP. It is older than the Bengaluru (Bangalore) city which has now overgrown engulfing many of its neighboring villages and towns.



You Might Like
Fire at under-construction power plant injures 15
An accidental fire at an under-construction gas-based thermal power plant in Yelahanka at around 3.20am injured at least 15 people, two of whom were critical. Residents around the plant, several of..
IndiaTimes - Published
First in India: Military civil radar to coexist at KIA
IAF conducts ab-initio (basic) flying training for its fledgling aviation on transport aircraft and helicopters at Yelahanka air base adjacent to KIA. The close proximity between Yelahanka and the new..
IndiaTimes - Published
Search this site and the web: