Sunak and Johnson have overseen largest tax rises since Second World War - think tank

Thursday, 28 September 2023
Rishi Sunak and Boris Johnson have overseen the largest set of tax rises since the Second World War, according to economic analysis.
Video Credit: Rumble - Published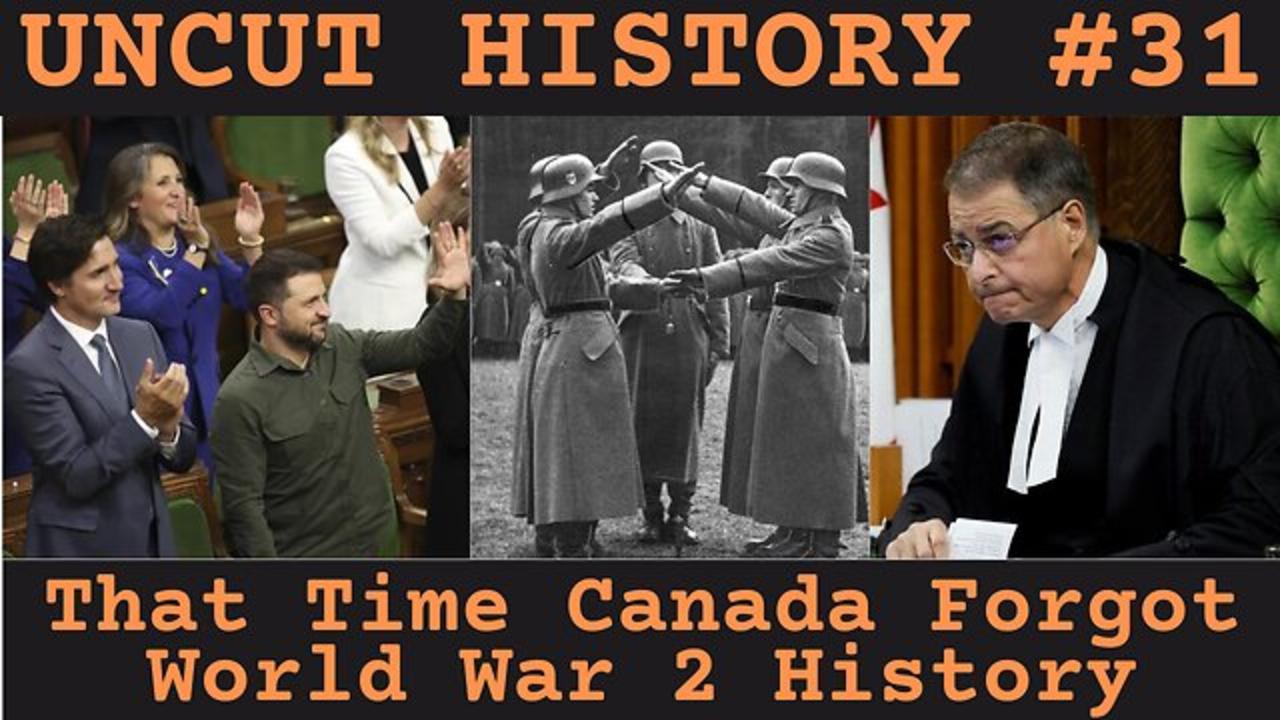 That Time Canada Forgot About World War 2 | Uncut History #31

This past week in world affairs, Canada welcomed Ukrainian President Zelensky to the House of Commons. To demonstrate their commitment to supporting Ukraine in the ongoing conflict with Russia, they cited the achievements of a member of the 14th Ukrainian Waffen SS Division in combating Russia during...
You Might Like
💡 newsR Knowledge: Other News Mentions
Related videos from verified sources
Related news from verified sources