SHOCKING VIDEO: Gurugram man hits woman with helmet as she refuses to sit on his bike

Friday, 6 January 2023
Man hits woman with helmet in Gurugram: The CCTV footage, which emerged from Gurugram, shows a man named Kamal hitting a woman with a helmet after she refuses to ride along with him on his bike. The two appear to have entered into an argument over something after which the man is seen hitting the woman with his helmet. Some locals around them try to intervene and manage to overpower him soon.   
You Might Like
Related videos from verified sources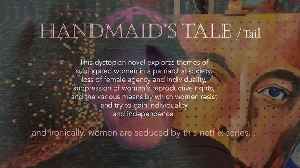 WOMAN: 2022 word of the Year

WOMAN was recognized as the word of 2022. As a woman, it took me an extended "pregnant" pause to reconcile in my pragmatic mind why, and how I need to justify my "gender" as my qualifications..
Credit: Rumble Duration: 02:06
Published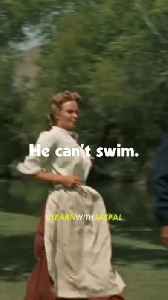 He can't swim 🤣🤣

The kid told the elderly man I can't swim. The man asks how old are you the kid relied I'm Six years old. The man replies everyone should know how to swim. Trow the young kid into the..
Credit: Rumble Duration: 00:58
Published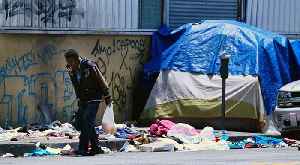 Viral Video of a Man Hosing Down a Homeless Woman Is Inciting All the Wrong Rage

Viral Video of a Man Hosing Down a Homeless Woman Is Inciting All the Wrong Rage
Credit: Rumble Duration: 03:54
Published