India Vs Sri Lanka ICC Cricket World Cup 2023 Match No 33 Live Streaming For Free: When And Where To Watch IND Vs SL World Cup 2023 Match In India Online And On TV And Laptop

Thursday, 2 November 2023
Rohit Sharma-led Team India will take on Sri Lanka in Match No. 33 of the ICC ODI Cricket World Cup 2023 at the Wankhede Stadium in Mumbai on Thursday.
You Might Like
Related videos from verified sources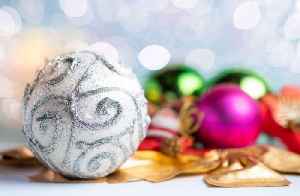 10 Festive Holiday-Themed World Records

10 Festive Holiday-Themed , World Records. 10. The record for the tallest stack of Hanukkah donuts was set in Johannesburg, South Africa, in 2018, Members of the Jewish Life Center stacked more than..
Credit: Wibbitz Top Stories Duration: 01:31
Published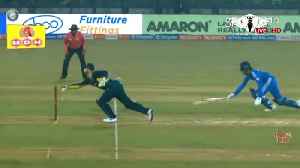 Full Highlights | India Vs Australia 4th T20 Match 2023 | IND VS AUS 4th T20 Full Highlights Match

Ind vs aus 4th t20 highlights,aus vs ind 4th t20 highlights,ind vs aus t20 full highlights,aus vs ind t20 full highlights,india vs australia 4th t20 highlights,australia vs india 4th t20 highlights,ind..
Credit: Rumble Duration: 16:54
Published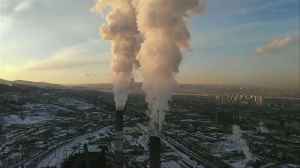 These Are the World's Top Polluters Heading Into COP28

These Are the World's , Top Polluters , Heading Into COP28. Using data from the EU's Emissions Database for Global Atmospheric Research 2023, 'The Independent' recently revealed the greenhouse gas..
Credit: Wibbitz Top Stories Duration: 01:31
Published
Related news from verified sources