New State Laws That Will Take Effect in 2023
Video Credit: Wibbitz Top Stories - Duration: 01:31s - Published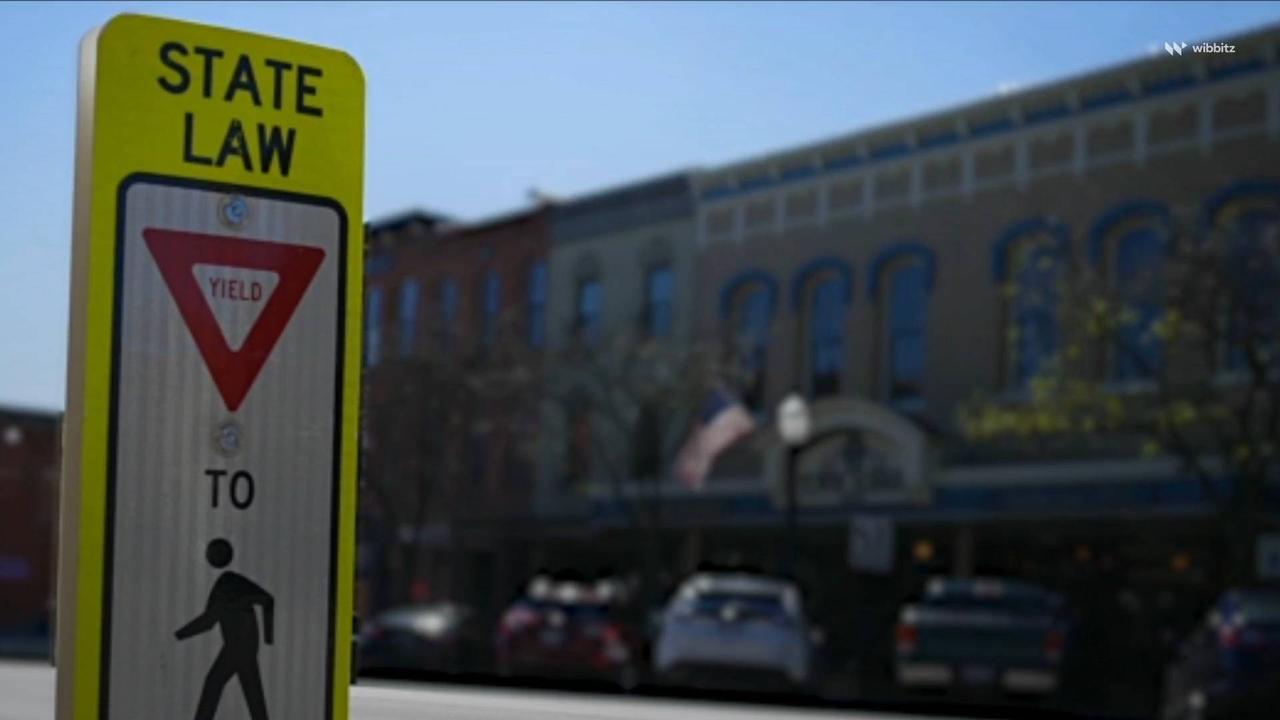 New State Laws That Will Take Effect in 2023
New State Laws , That Will Take Effect in 2023.
'The New York Times' compiled a list of some of the most notable changes to state laws.
Leisure.
Massachusetts and Ohio will adopt legal sports betting measures.
Tennessee will require bar bouncers to be trained in first aid, CPR and safe de-escalation techniques.
Pandemic.
North Carolina governors can no longer declare an extended state of emergency without other high-ranking officials' approval.
Workplace.
California and Washington State are adopting salary transparency laws.
Businesses in Rhode Island must provide salary ranges to applicants who request them.
Abortion.
California is allowing abortions to be provided by nurse practitioners, midwives and physicians assistants without doctor supervision.
New York is requiring all private insurance plans that offer maternity care to cover abortions