ISRO lines up some of the most high-profile space missions for 2023| Oneindia News*Explainer
Video Credit: Oneindia - Duration: 03:41s - Published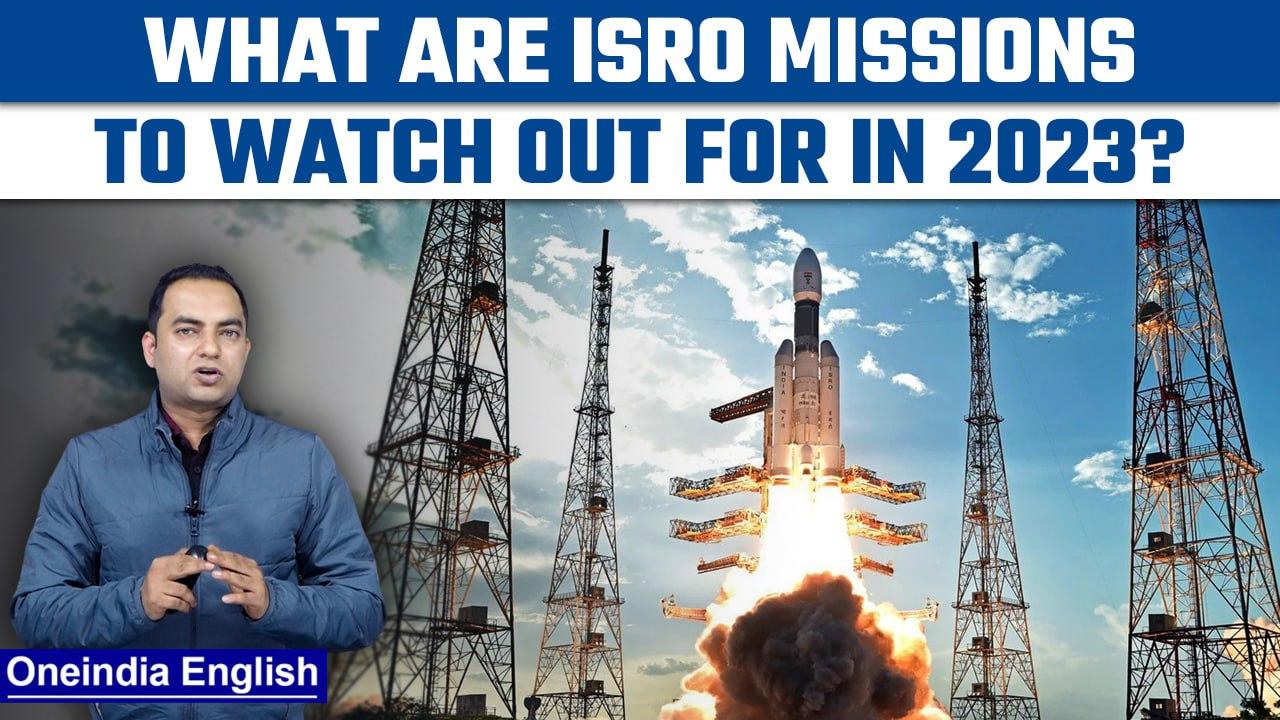 ISRO lines up some of the most high-profile space missions for 2023| Oneindia News*Explainer
Last year, ISRO added many feathers in its cap.
India's space agency, that is widely regarded as making difficult missions a cakewalk…and that too, in a shoestring budget, put its stamp on several achievements…including maiden flight of the SSLV and the first commercial launch of LVM3…ISRO's heaviest rocket…among others.
This year too, ISRO has several high-profile space missions lined up.
This is going to be a year of bigger, bolder, and braver missions to space from India.
In this video, we bring to you a few of the most crucial missions that ISRO will try to accomplish in the coming months.
But before that, don't forget to like, share and subscribe to Oneindia.
#Isro#Isrospacemissions2023#Indiaspacemissions