Indian Space Research Organisation
National Space India's Agency (ISRO)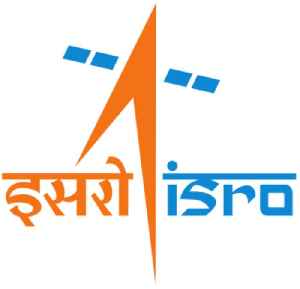 The Indian Space Research Organisation is the space agency of the Government of India headquartered in the city of Bengaluru. Its vision is to "harness space technology for national development while pursuing space science research and planetary exploration." The Indian National Committee for Space Research (INCOSPAR) was established in the tenure of Jawaharlal Nehru under the DAE in 1962, with the urging of scientist Vikram Sarabhai recognizing the need in space research. INCOSPAR grew and became ISRO in 1969, also under the Department of Atomic Energy (DAE). In 1972 Government of India setup a Space Commission and the Department of Space (DOS), bringing ISRO under the DOS. The establishment of ISRO thus institutionalized space research activities in India. It is managed by the Department of Space, which reports to the Prime Minister of India.


Chandrayaan 2 will land on Moon on Sept 7, says ISRO
India created history on July 22 when ISRO launched the country's second lunar mission
DNA - Published
Chandrayaan 2 set to leave earth's orbit on August 14: ISRO Chairman
K Sivan stated that the spacecraft will be reaching the moon's orbit on August 20 and then after performing series of maneuvers, it will be landing on the moon's surface on September 7.
DNA - Published
Also reported by •IndiaTimes
Google Doodle celebrates Vikram Sarabhai's 100th birthday
The establishment of the Indian Space Research Organization (Isro) was one of his greatest achievements. The Sarabhai family was an important and rich Jain business family. His father Ambalal Sarabhai..
IndiaTimes - Published
Vikram Sarabhai's 100th birth anniversary: Google Doodle remembers founder of ISRO
Padma Bhushan and Padma Vibhushan awardee Vikram Sarabhai, an Indian scientist, innovator used to believe in science and how it can lead on to the path to development.
DNA - Published
Search this site and the web:
You Might Like