Starmer: Public want government that can deliver
Video Credit: ODN - Duration: 00:31s - Published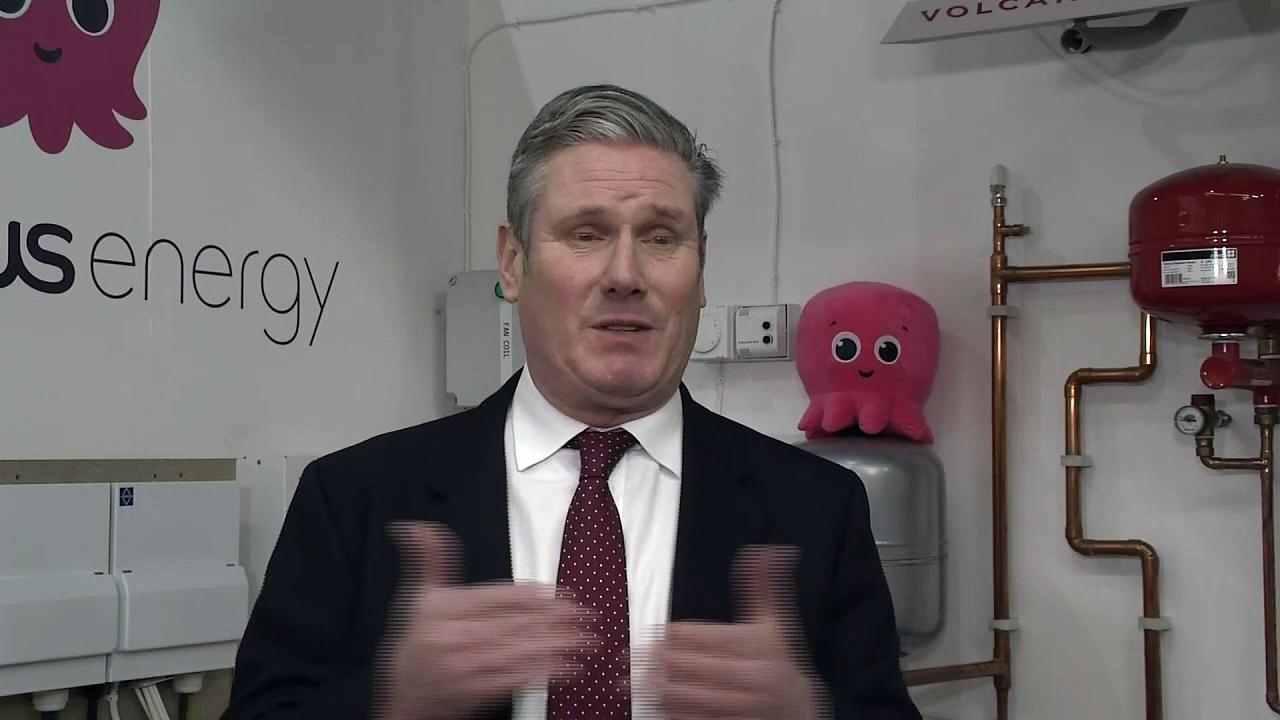 Starmer: Public want government that can deliver
Sir Keir Starmer has said the public is being subjected to "scandal story after scandal story", after questions were raised about the involvement of BBC Chairman Richard Sharp in securing a loan for the then prime minister Boris Johnson.
It came as an investigation was also launched into the tax affairs of former chancellor Nadhim Zahawi.
The Labour leader said: "For many people this morning who are struggling with their bills … what they want is a government that's delivering, and they haven't got that." Report by Buseld.
Like us on Facebook at http://www.facebook.com/itn and follow us on Twitter at http://twitter.com/itn