Russians defend fostering Ukrainian children as Kyiv slams Moscow's 'kidnappings'
Video Credit: AFP English - Duration: 02:51s - Published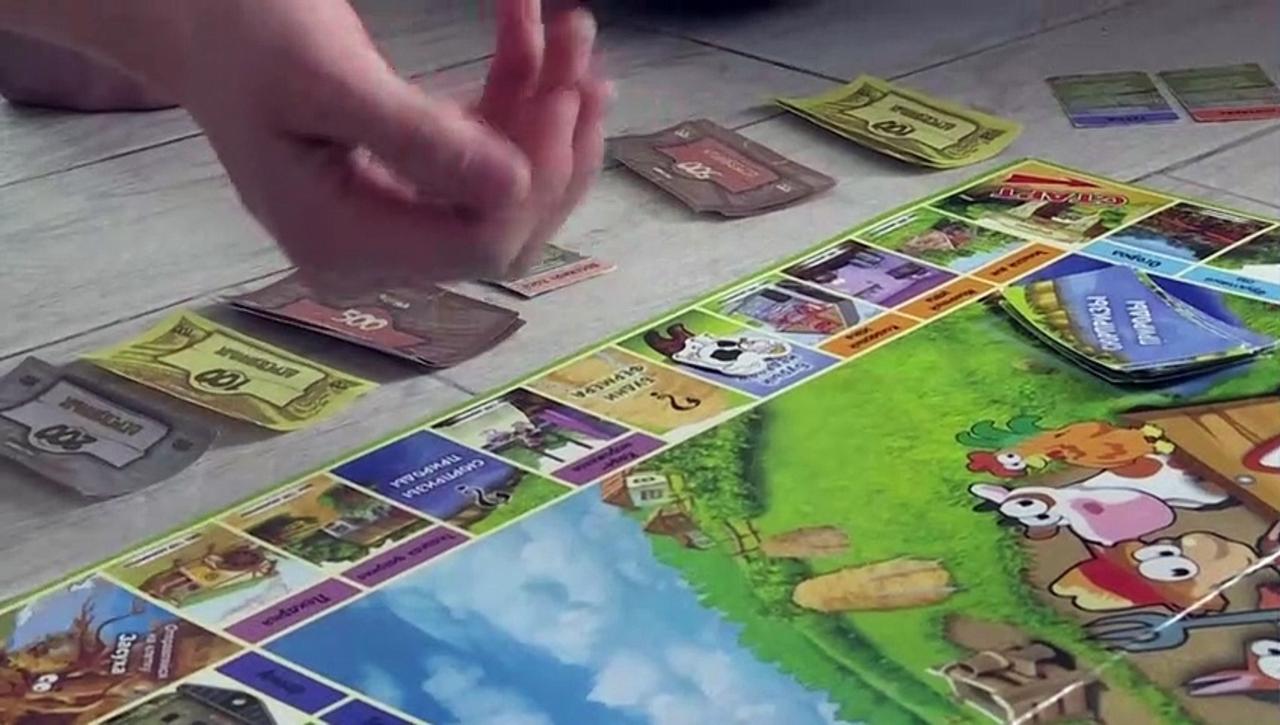 Russians defend fostering Ukrainian children as Kyiv slams Moscow's 'kidnappings'
Deep in Siberia, five young half-siblings from Moscow-controlled eastern Ukraine are adapting to their snowy new surroundings.
Their foster parents Roman and Yekaterina Vinogradov, who are now raising 16 children, say the four girls and boy were relocated via Moscow from children's homes in the city of Lugansk, which has been controlled by Russian-backed separatists since 2014.
"What I see is that they were in need," says Roman Vinogradov, insisting they "didn't steal anyone." But Ukraine says more than 16,000 of its children have been forcibly transferred to Russia -- and President Vladimir Putin is now under an international arrest warrant for allegedly unlawfully deporting Ukrainian children, a war crime.
N°33BF6PY