This Day in History: Donna Summer, Queen of Disco, Dies
Video Credit: Wibbitz Top Stories - Duration: 00:53s - Published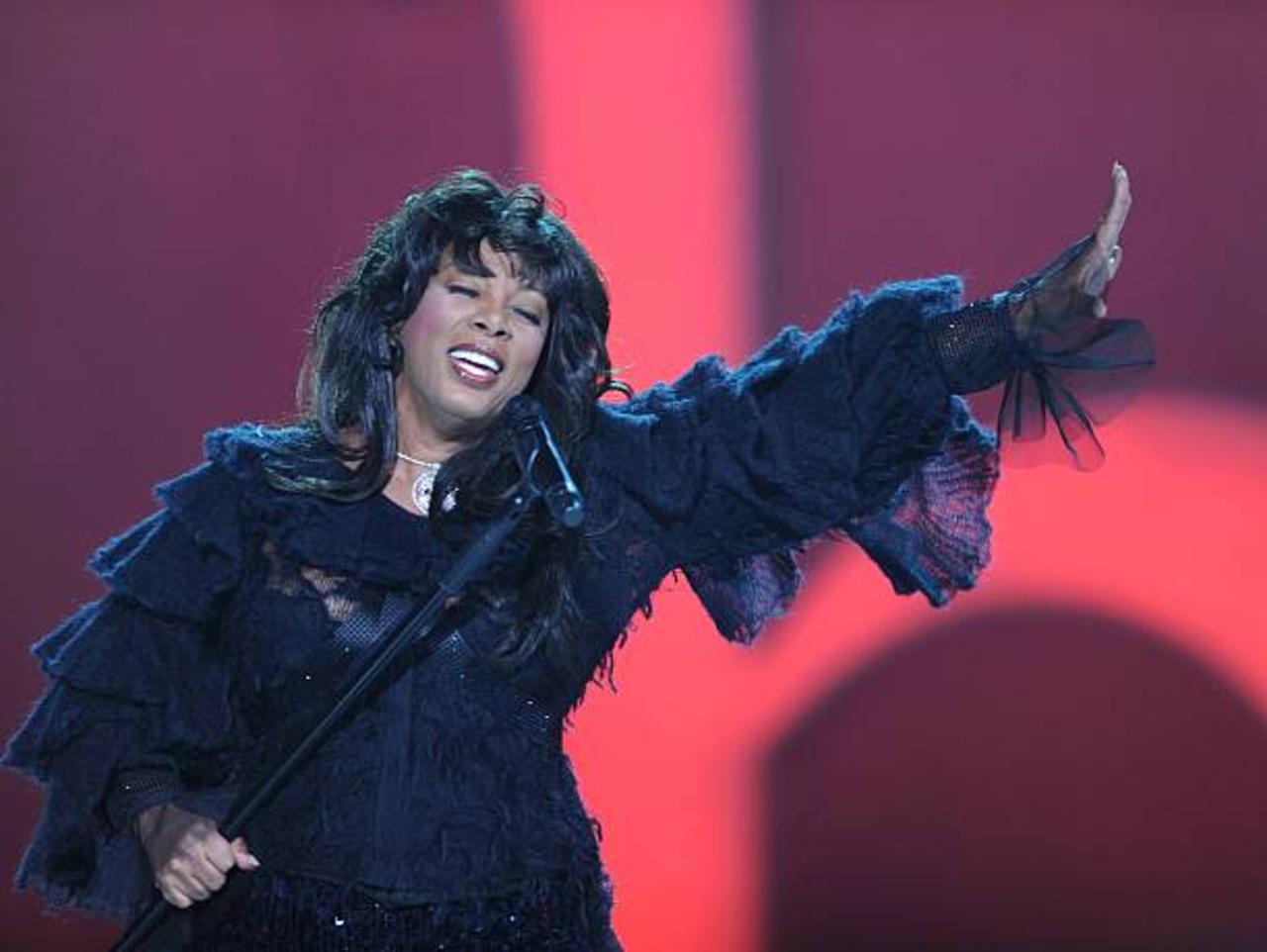 This Day in History: Donna Summer, Queen of Disco, Dies
This Day in History: , Donna Summer, Queen of Disco, Dies.
May 17, 2012.
The 63-year-old singer and songwriter died in Naples, FL, from non-smoking related lung cancer.
The disco diva rose to fame in the 1970s, with hits like "Hot Stuff" and "Last Dance.".
As disco's popularity waned, Summer wrote songs for several different genres.
Her song, "Starting Over Again," for Dolly Parton was a number-one country single in 1980.
Her 1983 hit, "She Works Hard for the Money," became a pop-rock feminist anthem.
Summer was a five-time Grammy winner, who's been sampled by artists from Beyonce to the Pet Shop Boys.
The mother of three was buried in Nashville, her home since the 1990s