Humza Yousaf
First Minister of Scotland since 2023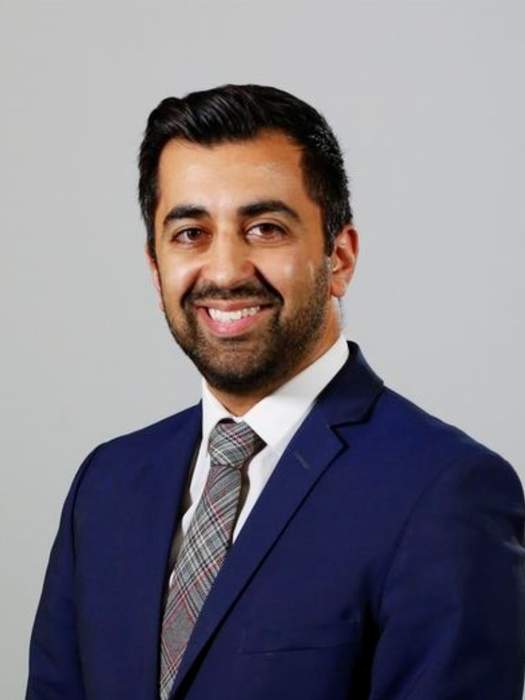 Humza Haroon Yousaf is a Scottish politician serving as First Minister of Scotland and Leader of the Scottish National Party (SNP) since March 2023. Yousaf previously served under his predecessor Nicola Sturgeon as justice secretary from 2018 to 2021 and then as health secretary from 2021 to 2023. He has been the member of the Scottish Parliament (MSP) for the Glasgow Pollok constituency since 2016, having previously represented the Glasgow region from 2011 to 2016.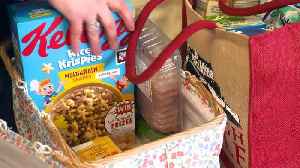 FM: People right to feel uncomfortable with Coronation cost

Scotland's First minister Humza Yousaf visits a community larder in Dundee as part of the King's volunteering drive. He says attending the Coronation was a "sense of history" but "hoped the costs were..
Credit: ODN Duration: 01:01
Published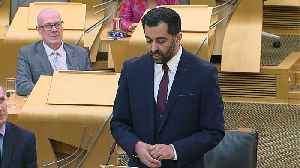 SNP leader Humza Yousaf outlines 'fresh start for Scotland'

Scotland First minister Humza Yousaf speaks about his plans for the country calling them a "fresh start for Scotland". He says his party has three distinct missions, centred around "equality,..
Credit: ODN Duration: 02:04
Published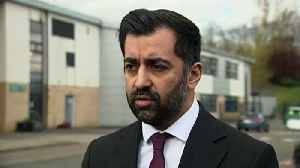 Yousaf: Would've been helpful to know about auditors

Humza Yousaf insists he did not know about the resignation of the SNP's auditors when he became party leader in March, saying "frankly it would have been helpful to have known beforehand". Report by..
Credit: ODN Duration: 01:00
Published
You Might Like