Southern Hemisphere
Half of Earth that is south of the Equator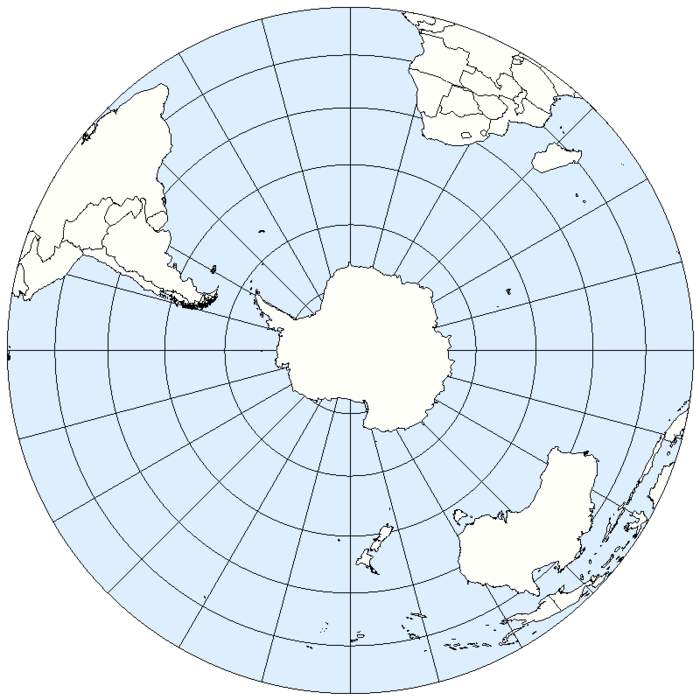 The Southern Hemisphere is the half (hemisphere) of Earth that is south of the Equator. It contains all or parts of five continents and four oceans, as well as New Zealand and most of the Pacific Islands in Oceania. Its surface is 80.9% water, compared with 60.7% water in the case of the Northern Hemisphere, and it contains 32.7% of Earth's land.


What Is the Autumnal Equinox?

What Is , the Autumnal Equinox?. The autumnal equinox, also known as the September equinox, occurs the moment the sun crosses the celestial equator. During the day this occurs, the length of..
Credit: Wibbitz Top Stories Duration: 01:13
Published
You Might Like
Search this site and the web: