Prince Andrew accuser Virginia Giuffre ends defamation lawsuit against Harvard professor

Wednesday, 9 November 2022
Virginia Giuffre has dropped her lawsuit against a Harvard Law professor who she previously claimed was among the men Jeffrey Epstein trafficked her to for sex.
You Might Like
💡 newsR Knowledge: Other News Mentions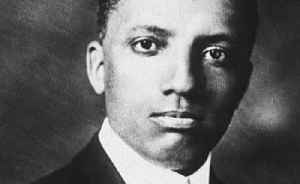 The Origins of Black History Month in the US

The Origins of, Black History Month in the US. In 1915, Harvard-trained historian Carter G. Woodson co-founded the Association for the Study of Negro Life and History (ASNLH). ASHNLH committed itself to the research and promotion of Black American achievement. If a race has no history, it has no worthwhile tradition ... and it stands in danger of being exterminated, Carter G. Woodson. In 1926, Woodson declared the second week of February, "Negro History Week.". The idea was a hit among teachers and its popularity grew. In 1969, Black educators and students at Kent State University were the first to propose a "Black History Month.". The following year, the university became the first to celebrate February as Black History Month. The annual celebration was first recognized by a U.S. President in 1976. President Gerald Ford called upon citizens to "seize the opportunity to honor the too-often neglected accomplishments of Black Americans ...". Since then, February has been has been designated by every president as Black History Month
Credit: Wibbitz Top Stories Duration: 01:31
Published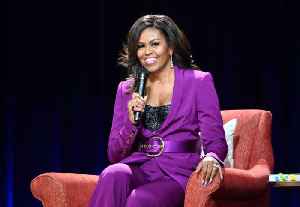 Happy Birthday, Michelle Obama!

Happy Birthday, Michelle Obama!. Michelle LaVaughn Robinson Obama turns 59 years old today. Here are five fun facts about the former First Lady. 1. She graduated from both Princeton and Harvard Law School. 2. She was nicknamed "The Closer" because of her persuasive speeches. 3. She loves to watch reruns of the "The Dick Van Dyke Show.". 4. Her memoir, 'Becoming,' was the best-selling book in the U.S. in 2018. 5. She had her brother play a basketball game with Barack Obama to see his true character when they first started dating. Happy Birthday, Michelle Obama!
Credit: Wibbitz Top Stories Duration: 00:50
Published