Former Tory leader urges Nadhim Zahawi to 'clear up' questions over tax affairs

Sunday, 22 January 2023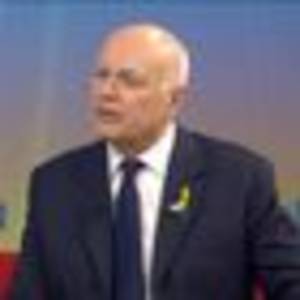 Former Tory leader Sir Iain Duncan Smith has urged Nadhim Zahawi to release the full details amid the row over his tax affairs - as the embattled party chairman fights for his political survival.
Video Credit: ODN - Published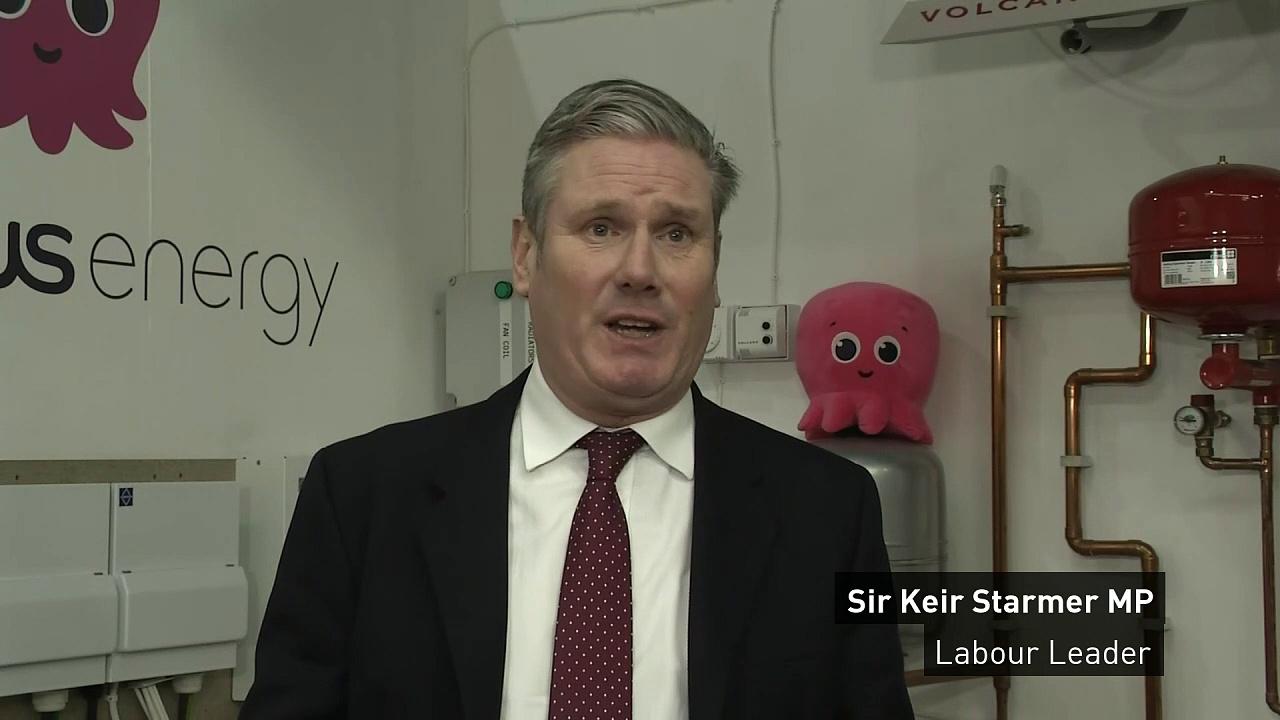 Starmer: Sack Zahawi today and show some leadership

01:16

Labour Leader Sir Keir Starmer has said Rishi Sunak must sack Nadhim Zahawi as Tory Party chair over a dispute with HMRC about his tax affairs when he was chancellor. Mr Starmer said: "The prime minister should sack him and sack him today and show some leadership because if he doesn't it's just...
💡 newsR Knowledge: Other News Mentions
You Might Like
Related videos from verified sources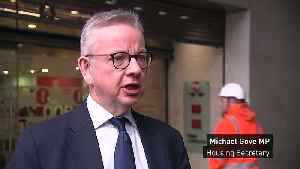 Nadhim Zahawi sacked from Government

Prime Minister Rishi Sunak has sacked Nadhim Zahawi as Conservative Party chairman after an ethics inquiry into the handling of his tax affairs found a "serious breach" of the Ministerial Code. Housing..
Credit: ODN Duration: 00:56
Published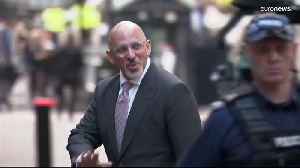 UK Conservative party chairman fired after inquiry into tax affairs

Pressure had been building on Nadhim Zahawi amid allegations he settled a multimillion-euro unpaid tax bill while he was in charge of the UK Treasury.
Credit: euronews (in English) Duration: 00:35
Published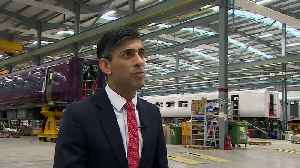 PM: No action against Zahawi until investigation is complete

Rishi Sunak evades answering whether he is "showing weakness" by refusing to remove Nadhim Zahawi from the Cabinet amid an investigation into his tax affairs. The prime minister insisted he believed..
Credit: ODN Duration: 00:29
Published