Multiple people injured as large ship dislodges in dry dock sparking 'major incident'

Wednesday, 22 March 2023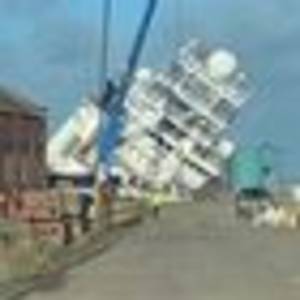 Multiple people have been injured after a large ship became dislodged from the dry dock in Edinburgh, Sky News understands.
Video Credit: ODN - Published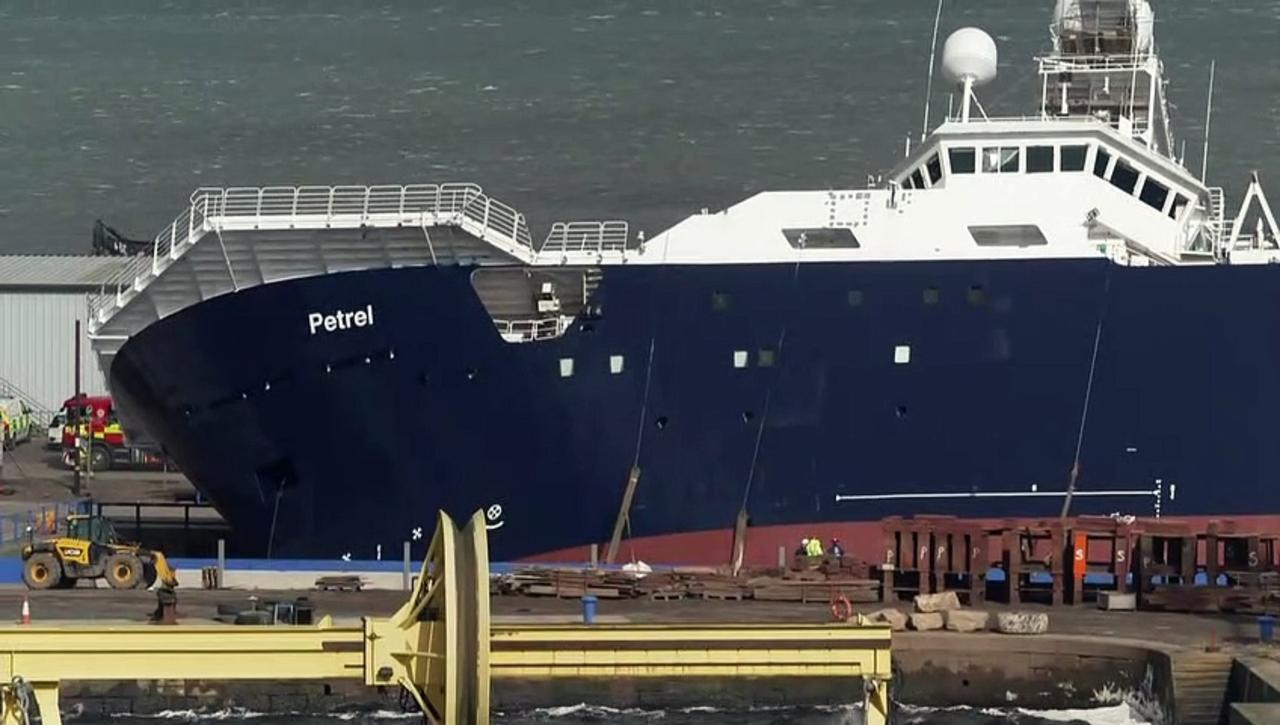 25 injured after ship tips over in Edinburgh dry dock

00:30

25 people have been injured after a ship tipped over in a dry dock in Leith, Edinburgh. Fifteen people were taken to hospital while a further 10 patients were treated and discharged at the scene. Report by Blairm. Like us on Facebook at http://www.facebook.com/itn and follow us on Twitter at...
You Might Like
💡 newsR Knowledge: Other News Mentions
Related videos from verified sources