Watch: Confrontation erupts amongst fans following IND vs SL low-scoring thriller Super 4 match in Asia Cup

Thursday, 14 September 2023
Confrontation erupts out between fans after IND vs SL Super 4 clash in Asia Cup
You Might Like
Related videos from verified sources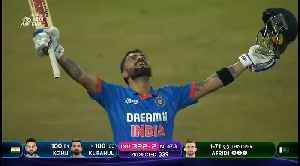 India vs Pakistan | Asia cup 2023 | Heightligh

The India vs Pakistan Asia Cup 2023 match was a highly anticipated cricket encounter that took place on [Date] at [Venue]. This rivalry, steeped in history and passion, drew fans from both nations and..
Credit: Rumble Duration: 11:46
Published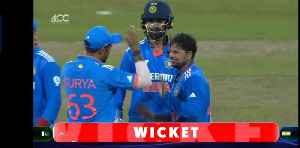 India wins against Pakistan in the Asia cup 2023

In the Asia cup 2023, India beats pakistan in a cricket match very badly and enters in the final of the Asia cup 2023.......Watch my videos because I will upload daily entertaining videos
Credit: Rumble Duration: 00:33
Published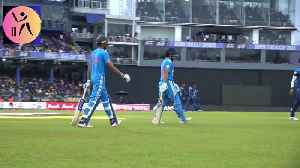 "Ultimate Clash: India vs. Sri Lanka - Asia Cup 2023 Final Highlights!"

"Get ready for the most epic showdown in cricket history! 🏏 Watch the Asia Cup 2023 Final match between arch-rivals India and Sri Lanka as they battle it out for supremacy on the cricket..
Credit: Rumble Duration: 11:53
Published
Related news from verified sources