Woman drives car with man on bonnet for 3-4km in Bengaluru

Friday, 20 January 2023
Three days after a scooterist dragged a 71-year-old man, who had grabbed his rear seat frame, for 750m after hitting the latter's jeep in west Bengaluru, a woman on Friday drove her car for 3-4km in the city even as a man lay spreadeagled on her bonnet to get her to stop.
You Might Like
Related videos from verified sources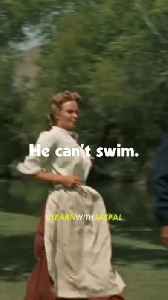 He can't swim 🤣🤣

The kid told the elderly man I can't swim. The man asks how old are you the kid relied I'm Six years old. The man replies everyone should know how to swim. Trow the young kid into the..
Credit: Rumble Duration: 00:58
Published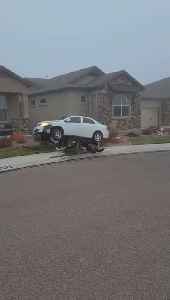 Drunk Man Slips and Falls on Sidewalk After Crashing His Car

This drunk man crashed his car onto the sidewalk and was trying to get back inside it. However, a lot of oil had leaked from the car and as the man attempted to step back inside, he slipped and fell.
Credit: Rumble Duration: 00:08
Published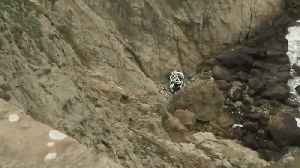 Man arrested for deliberately driving car off cliff

Police said a California man has been arrested for attempted murder and child abuse after he intentionally drove over a cliff with a woman and two children in the car.
Credit: Rumble Duration: 01:26
Published
Related news from verified sources