Indus Waters Treaty: India questions World Bank's decision to start two separate processes to resolve India-Pakistan differences

Thursday, 2 February 2023
India on Thursday questioned the World Bank's decision to appoint a Court of Arbitration and a neutral expert under two separate processes to resolve differences between New Delhi and Islamabad over the Kishenganga and Ratle hydroelectric projects in Jammu and Kashmir.
You Might Like
💡 newsR Knowledge: Other News Mentions
Related videos from verified sources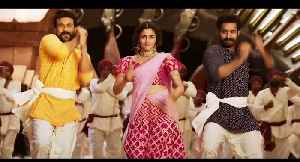 RRR Movie

RRR Movie Trailer HD - Plot synopsis: An exhilarating, action-packed spectacular mythologizing two real-life freedom fighters who helped lead India's battle for independence from the British Raj,..
Credit: Teaser Trailer Duration: 01:47
Published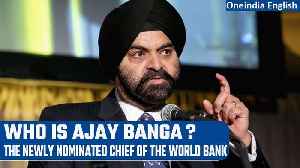 Ajay Banga nominated as the new chief of World Bank by Joe Biden| Oneindia News

US President Joe Biden nominated ex-CEO of MasterCard Ajay Banga as the next chief of the World Bank. Banga was born in Pune India and completed his studies at Delhi University. #AjayBanga..
Credit: Oneindia Duration: 01:59
Published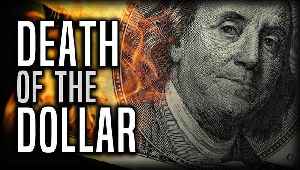 Death of the Dollar is Imminent

You would either have to be ignorant or stupid to not see the writing on the walls. Since 1971, the Dollar has been backed by nothing of tangible value. It's only been backed up by the threat..
Credit: Rumble Duration: 51:41
Published