RSS chief Mohan Bhagwat urges people not to run after jobs, says lack of dignity for labour causing unemployment

Monday, 6 February 2023
RSS chief Mohan Bhagwat said lack of dignity for labour was one of the main reasons behind unemployment in the country.
Video Credit: Wibbitz Top Stories - Published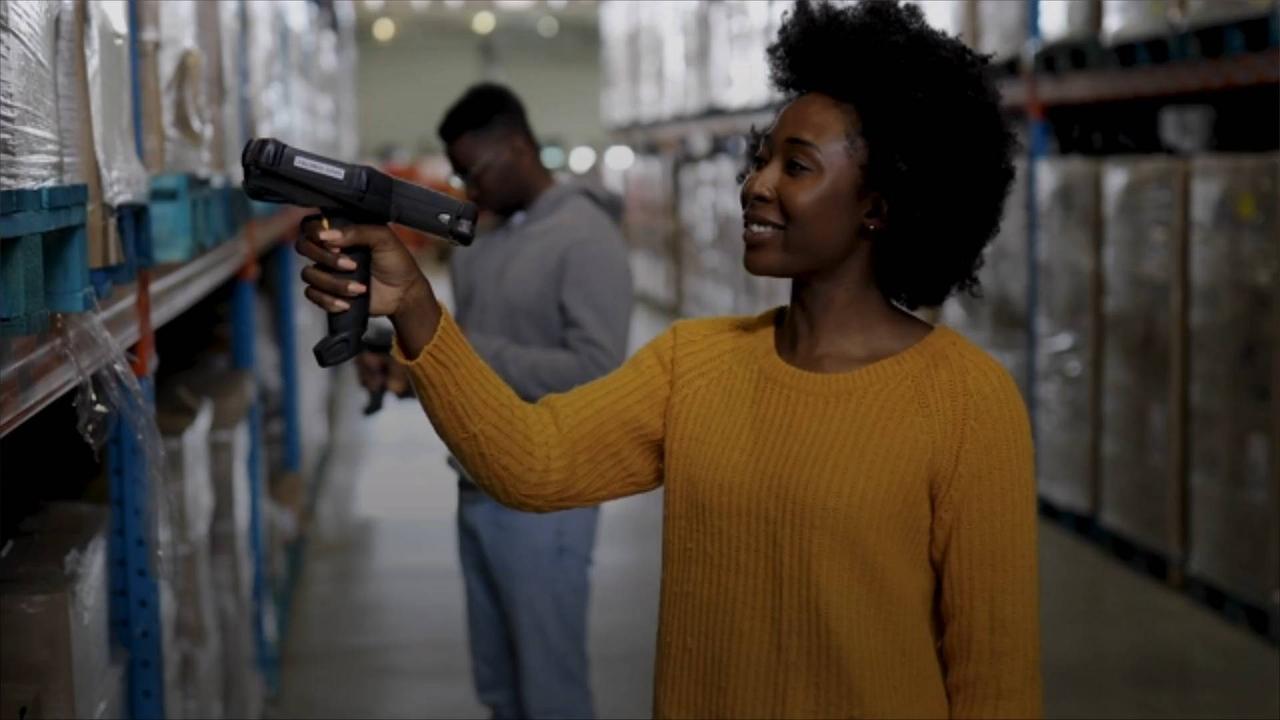 Payrolls Increased by 517,000 in January

01:30

Payrolls Increased by 517,000 , in January. CNN reports that new data was released by the Bureau of Labor Statistics on Feb. 3. 517,000 jobs were added in the U.S. last month despite economists only expecting 185,000. The unemployment rate dropped to 3.4%. CNN reports that the...
You Might Like
💡 newsR Knowledge: Other News Mentions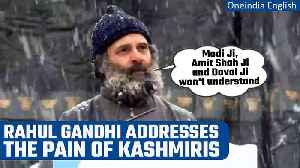 Rahul Gandhi marks the end of Bharat Jodo Yatra in J&K; addresses rally in Srinagar | Oneindia News

Today, Congress leader and Member of Parliament Rahul Gandhi said that he can understand the pain of Kashmiris and security forces better than BJP and RSS members. Amid heavy snowfall in Srinagar, Opposition party leaders joined Rahul Gandhi as he marked the completion of the Bharat Jodo Yatra. Addressing the mega rally in SK Stadium in Srinagar, he said that his family had faced the violence and can understand better. #RahulGandhi #BharatJodoYatra #JammuAndKashmir
Credit: Oneindia Duration: 02:10
Published
Related news from verified sources