India shouldn't be concerned over China-brokered Iran-Saudi Arabia deal: Iranian envoy

Friday, 17 March 2023
The China-brokered deal between Iran and Saudi Arabia to revive diplomatic ties should not be a matter of concern for India as the pact would provide regional stability and would be beneficial for New Delhi's interests as well, Iranian ambassador Iraj Elahi said on Friday.Under the deal, Iran and Saudi Arabia last week announced the full-fledged restoration of their diplomatic relations, seven years after severing the ties following a bitter row.
💡 newsR Knowledge: Other News Mentions
You Might Like
Related videos from verified sources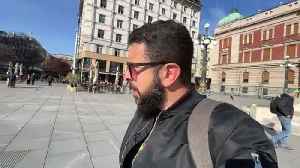 Saudi Arabia joins SCO

Saudi Arabia joins SCO. China & Brazil trade deal. UAE LNG in Yuan. Lavrov, NATO is fighting.
Credit: Rumble Duration: 37:31
Published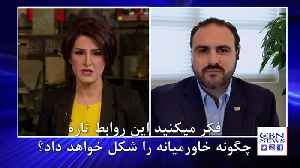 Bryan Leib on CBN News discussing China brokered peace deal between Saudis and Iranians

Leib recently appeared on CBN News to discuss the recent China brokered peace deal between the Kingdom of Saudi Arabia and the Islamic Republic of Iran. Leib analyses the winners and losers of this..
Credit: Rumble Duration: 03:08
Published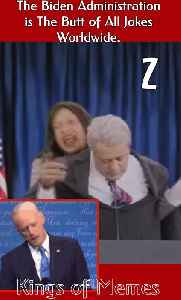 Saudi Arabia Mocks Biden and Kamala

A Saudi Arabia TV SHOW Similar to SNL in America Mocks Joe Biden Mercilessly. It's important to note that TV Shows in Saudi Arabia are not Protected by Freedom of Speech and anything like this..
Credit: Rumble Duration: 00:58
Published