Mike Pence's Indiana Home Is Searched by FBI
Video Credit: Wibbitz Top Stories - Duration: 01:30s - Published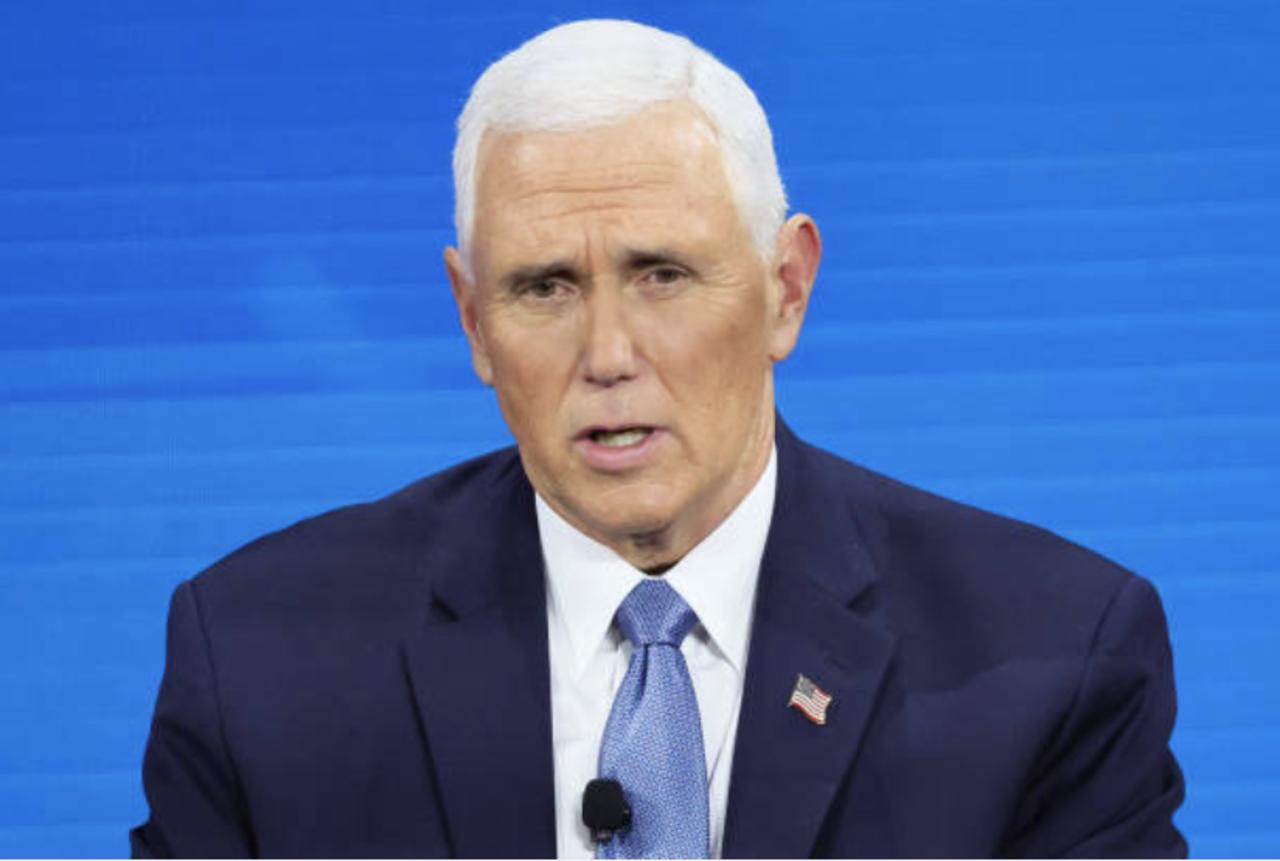 Mike Pence's Indiana Home Is Searched by FBI
Mike Pence's Indiana Home , Is Searched by FBI.
'The New York Times' reports that the FBI began its search on Feb.
10.
According to an adviser to Pence, .
... the former vice president was in Washington for the March for Life as the FBI conducted its search.
The search occurs after a Pence aide discovered classified documents at his home in January.
The report of the FBI's search also comes a day after Pence was served a subpoena... ... by the special counsel investigating former President Donald Trump.
The special counsel's investigation is focused on Trump's attempt to overturn his loss in the 2022 presidential election.
Aides for Pence searched his IN home for classified documents... ... after aides for President Joe Biden discovered such documents in Biden's PA home.
The documents found in Biden's home date to his time as vice president during the Obama administration.
The discovery of documents in Biden's home follows the discovery of a trove of classified documents in Trump's Mar-a-Lago residence in FL.
The Justice Department and spokespersons for Pence have yet to respond to news of the report