Umesh Pal Murder: Lookout Notice issued against Shaista Parveen, Guddu Muslim | Oneindia News
Video Credit: Oneindia - Duration: 02:02s - Published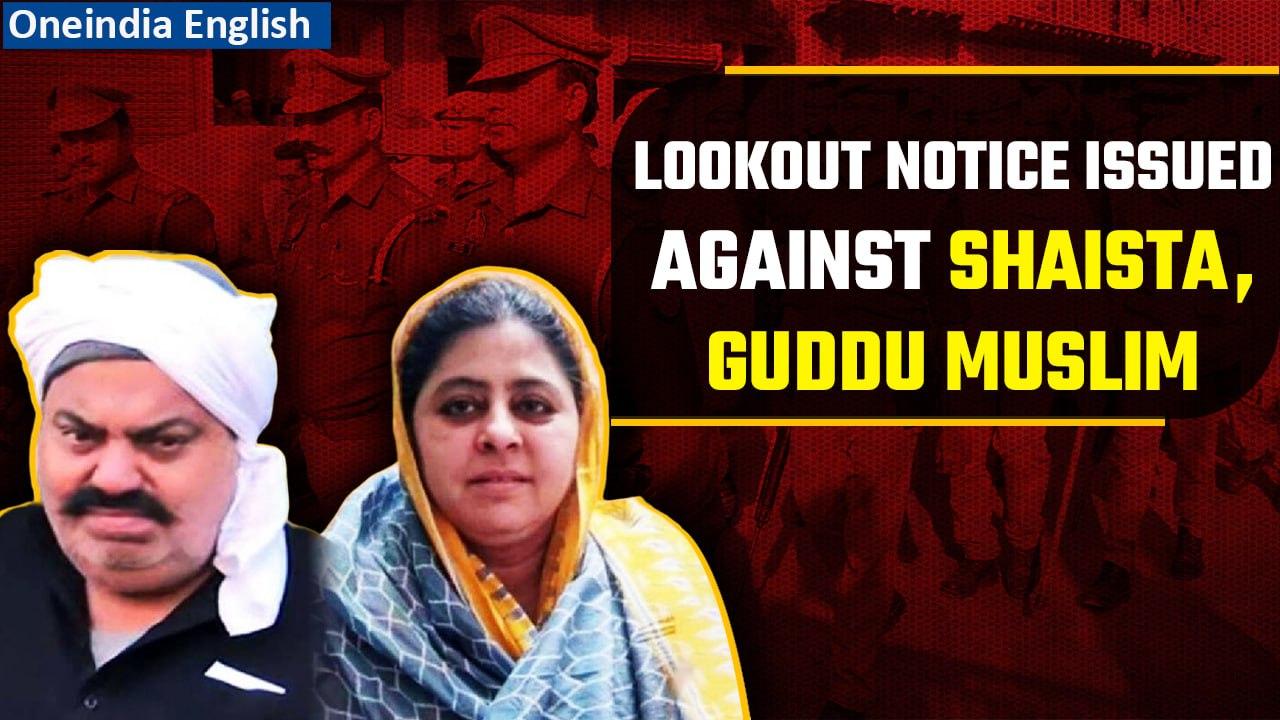 Umesh Pal Murder: Lookout Notice issued against Shaista Parveen, Guddu Muslim | Oneindia News
Slain gangster Atiq Ahmed's wife and his aide Guddu Muslim have managed to evade the police since the sensational daylight Murder of Umesh Pal in Prayagraj.
Uttar Pradesh police have already declared a bounty of Rs 50,000 in the name of Shaista Parveen.
Despite efforts, the police are not able to trace Parveen and the other two.
This, in turn, has prompted authorities to issue lookout notices against all three of them.
Officials said that Prayagraj Police had earlier sent its report in this regard to the Uttar Pradesh government.
#AtiqAhmed #ShaistaParveen #UmeshPalMurderCase #GudduMuslim #LookoutNotice ~PR.152~HT.98~ED.155~