Gucci Cruise 2024: Alia Bhatt,IU, Ryujin And More Grace The Fashion Event | Oneindia News
Video Credit: Oneindia - Duration: 03:16s - Published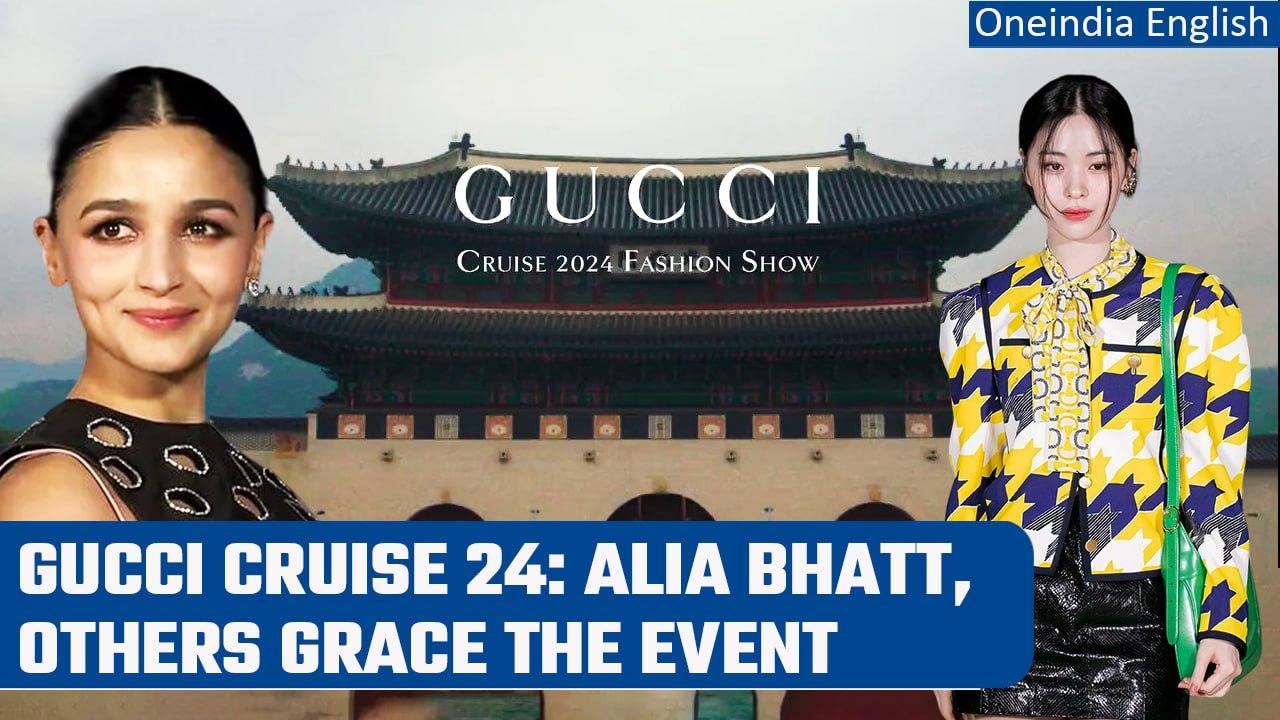 Gucci Cruise 2024: Alia Bhatt,IU, Ryujin And More Grace The Fashion Event | Oneindia News
Actress Alia Bhatt, who was recently appointed as the global brand ambassador for luxury fashion brand Gucci, made her first official appearance as the Gucci brand ambassador at the Gucci Cruise 2024, which is taking place at the Gyeongbokgung Palace in Seoul, South Korea.
Apart from her, stars including Lee Donghwi, Park Chanwook, Jung Kyungho, Cha Junhwan, Squid Game actor Lee Jung Jae, IVE member Leeseo, Ko Soyoung, Lee Soohyuk, Kim Hyesoo, and more came to grace the event in Seoul.
Please watch the video to know the details.
#Gyeongbokgung0Palace #GucciCruise24 #AliaBhatt ~PR.154~GR.124~HT.178~