Arjun Ram Meghwal replaces Kiren Rijiju as Minister of Law | Cabinet reshuffle | Oneindia News
Video Credit: Oneindia - Duration: 02:13s - Published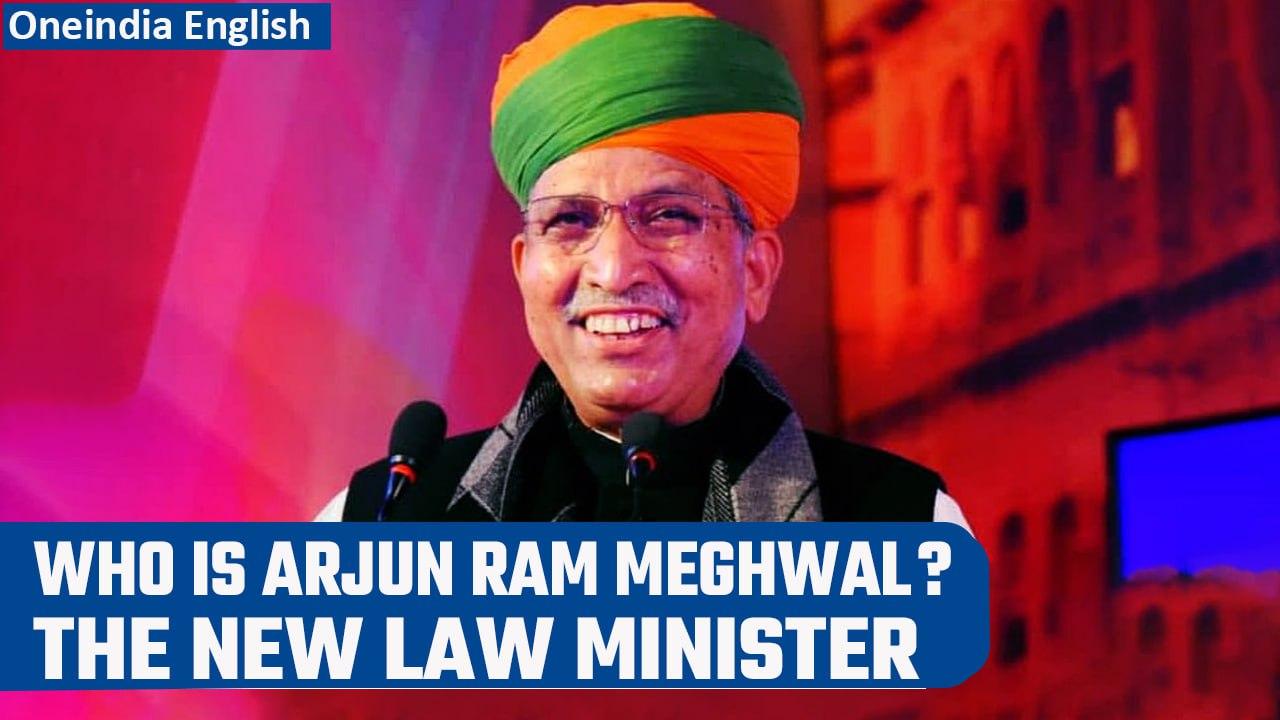 Arjun Ram Meghwal replaces Kiren Rijiju as Minister of Law | Cabinet reshuffle | Oneindia News
President Droupadi Murmu has replaced Kiren Rijiju, who was the Minister of Law, with Arjun Ram Meghwal.
Officials said that in a major cabinet reshuffle, Arjun Ram Meghwal was appointed union law minister, shifting Kiren Rijiju to the Ministry of Earth Sciences.
They added that he will also get the existing portfolios of Rijiju apart from the law ministry Arjun Ram Meghwal, Minister of State assigned the independent charge as Minister of State in the Ministry of Law and Justice in addition to his existing portfolios, in place of Kiren Rijiju.
#ArjunRamMeghwal #KirenRijiju #LawMinister ~HT.99~ED.101~PR.151~