Russia puts ICC prosecutor Karim Khan on 'Wanted' list in a retaliatory measure I Oneindia News
Video Credit: Oneindia - Duration: 02:25s - Published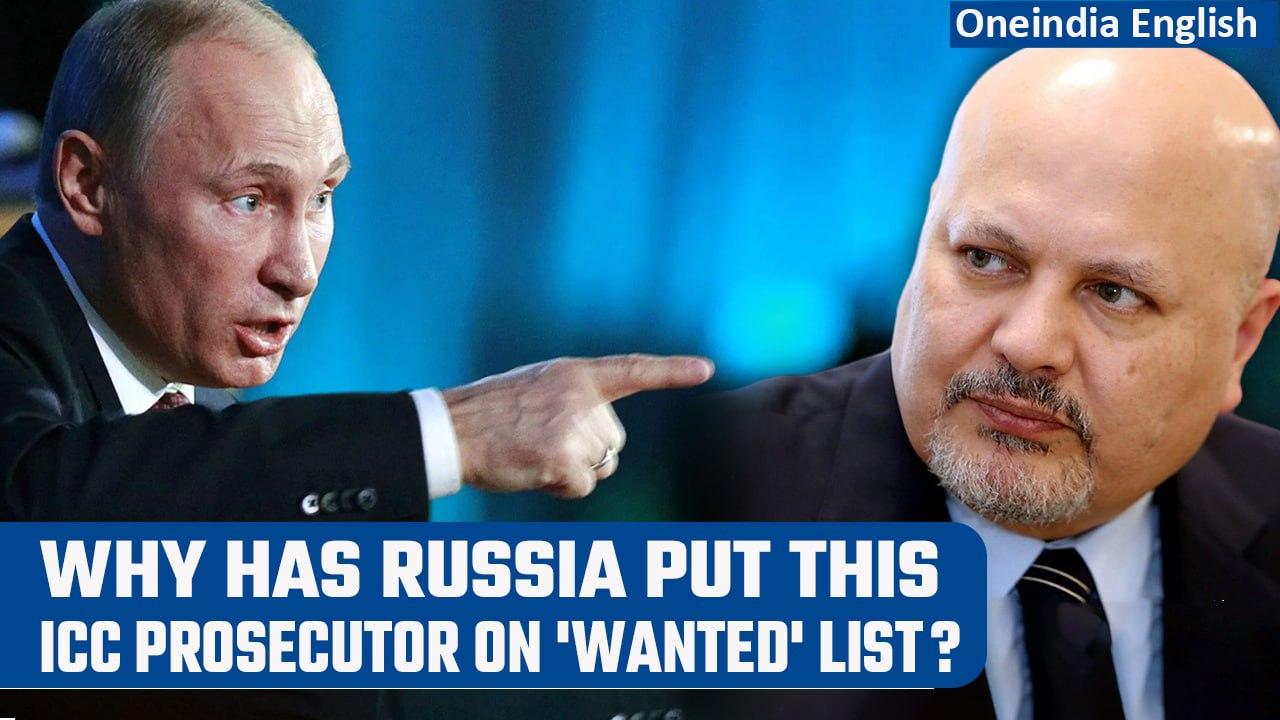 Russia puts ICC prosecutor Karim Khan on 'Wanted' list in a retaliatory measure I Oneindia News
The Russian government has put the British prosecutor of the international criminal court or the ICC on a wanted list in an act of retribution after the Hague-based court issued an arrest warrant for Vladimir Putin for allegedly overseeing the abduction of Ukrainian children.
The arrest order said Russia's interior ministry was seeking to detain Karim Khan, who has been serving as the ICC prosecutor since 2021.
The ministry's listing does not specify which crime Khan has been accused of.
As the court's prosecutor, Khan had played an intimate role in the arrest warrant against Putin.
He visited Ukraine four times in the year before the accusations were made public.
Kyiv has accused Russia of abducting more than 16,000 children from the country since the full-scale invasion began in February last year.
#KarimkhanICC #ICC #Vladimirputin ~HT.99~PR.153~