Russia-Ukraine war: Russia claims to have entirely taken control of Bakhmut city | Oneindia News
Video Credit: Oneindia - Duration: 03:02s - Published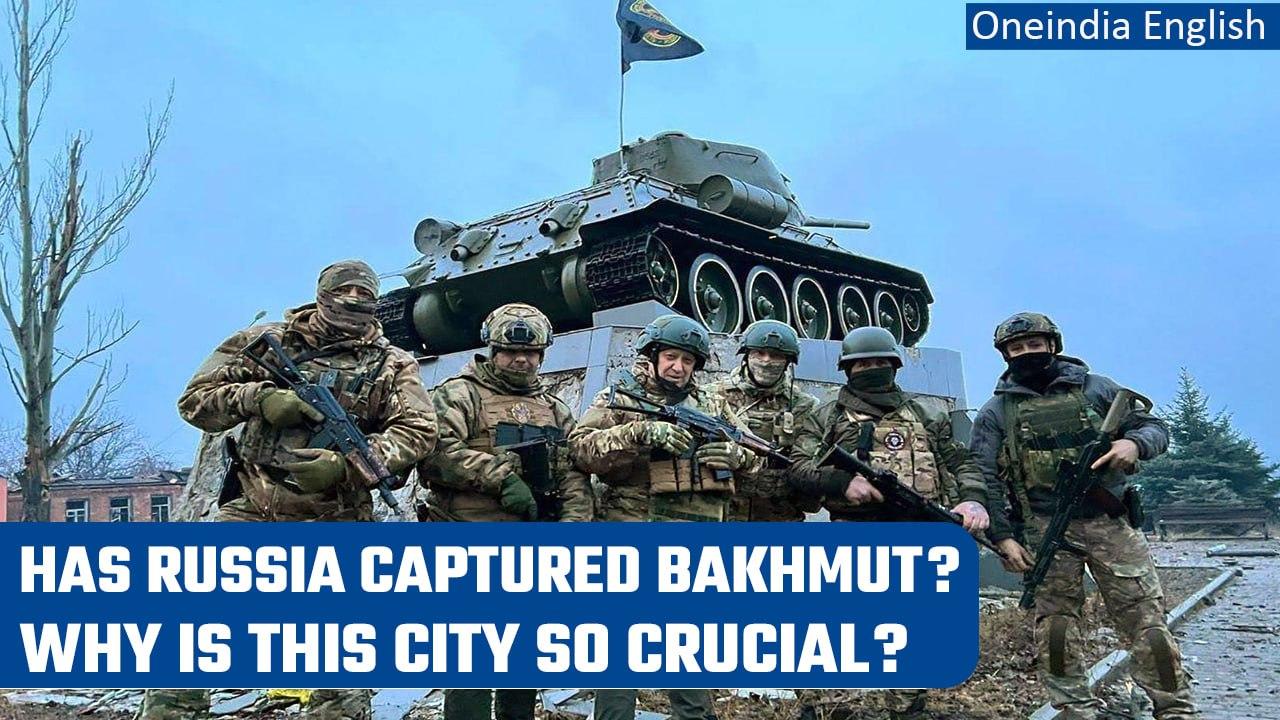 Russia-Ukraine war: Russia claims to have entirely taken control of Bakhmut city | Oneindia News
The Russian Defense Ministry has claimed that Russian troops have taken control of the eastern Ukrainian city of Bakhmut.
It said that as a result of offensive actions by Wagner assault units, supported by artillery and aviation of the Southern Group of Forces, the liberation of Artyomovsk has been completed, referring to Bakhmut by its Soviet-era name.
Earlier on Saturday, the head of the Wagner mercenary group, Yevgeny Prigozhin, had also reported the capture of Bakhmut.
Bakhmut, which is located in Ukraine's Donetsk province, has been the site of fierce fighting between Ukrainian and Russian forces for months.
Russia controls around half of the province and claimed to have annexed it in the autumn of 2022.
But Kyiv has disputed the Russian claims and has said that Bakhmut has not fallen into the hands of Russians.
#Bakhmut #Vladimirputin#Wagnergrup ~PR.153~HT.98~ED.102~