Russia-Ukraine war: Moscow accuses Kyiv of sabotage in Bolgorod region; Kyiv denies | Oneindia News
Video Credit: Oneindia - Duration: 02:10s - Published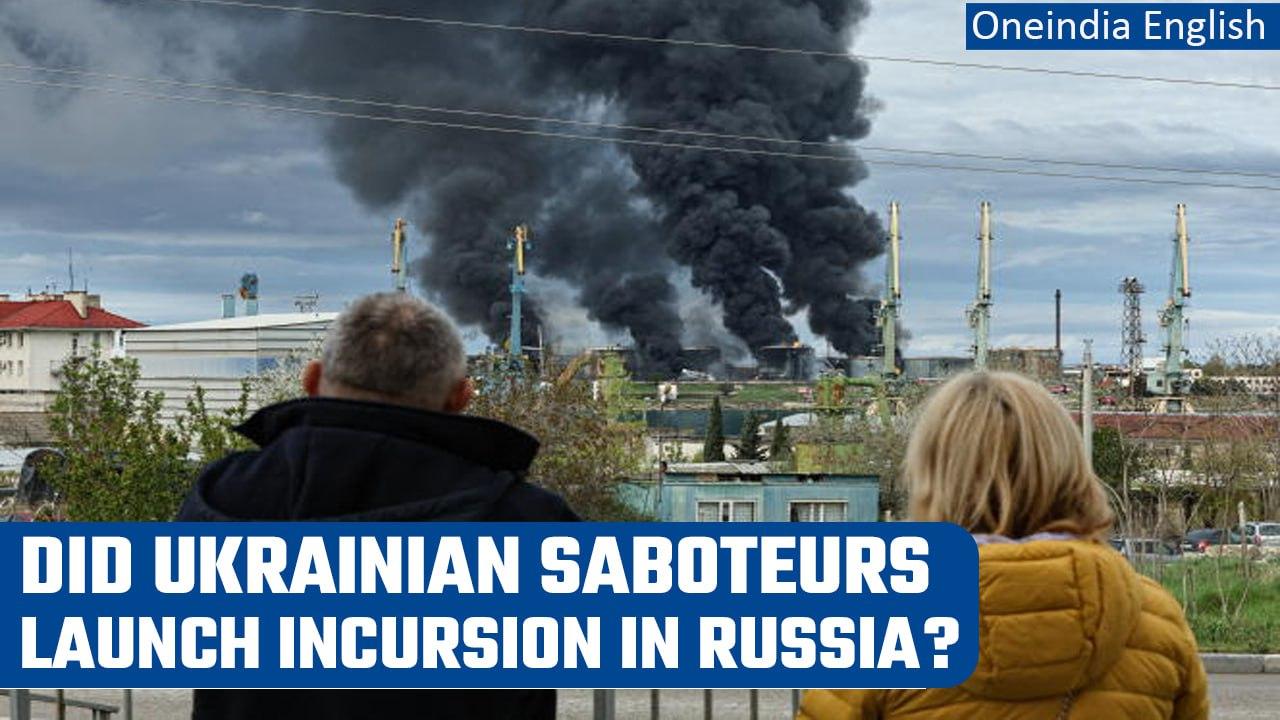 Russia-Ukraine war: Moscow accuses Kyiv of sabotage in Bolgorod region; Kyiv denies | Oneindia News
A group of anti-Putin Russian nationals – who are aligned with the Ukrainian army – has claimed responsibility for an attack in Russian's southwestern region of Belgorod…as Moscow said it was fighting a group of saboteurs there.
Shelling damaged an administrative building, several residential buildings, and a kindergarten in the area, according to Belgorod's regional governor who said there were no fatalities.
In a Telegram post, groups calling themselves the "Freedom of Russia Legion" and "Russian Volunteer Corps" said they had "liberated" a settlement in the Belgorod region, which borders Ukraine.
Ukraine has disavowed connection to the Russian partisan fighters, saying that they act independently and are not subject to military control.
The Freedom of Russia Legion, which describes itself as an anti-Kremlin militia seeking to liberate Russia from Vladimir Putin, said it had crossed the border and overrun the settlement of Kozinka, while sending units into the town of Grayvoron in Russia's Belgorod region.
Another anti-Kremlin militia, the Russian Volunteer Corps, which is led by a prominent Russian nationalist, also said it had taken part in the raid.
#Legionofrussia #Belgorodsabotage#Russiaukrainewar ~HT.98~PR.153~ED.101~