Russia-Ukraine War: Wagner Group begins withdrawing from Bakhmut | Oneindia News
Video Credit: Oneindia - Duration: 02:38s - Published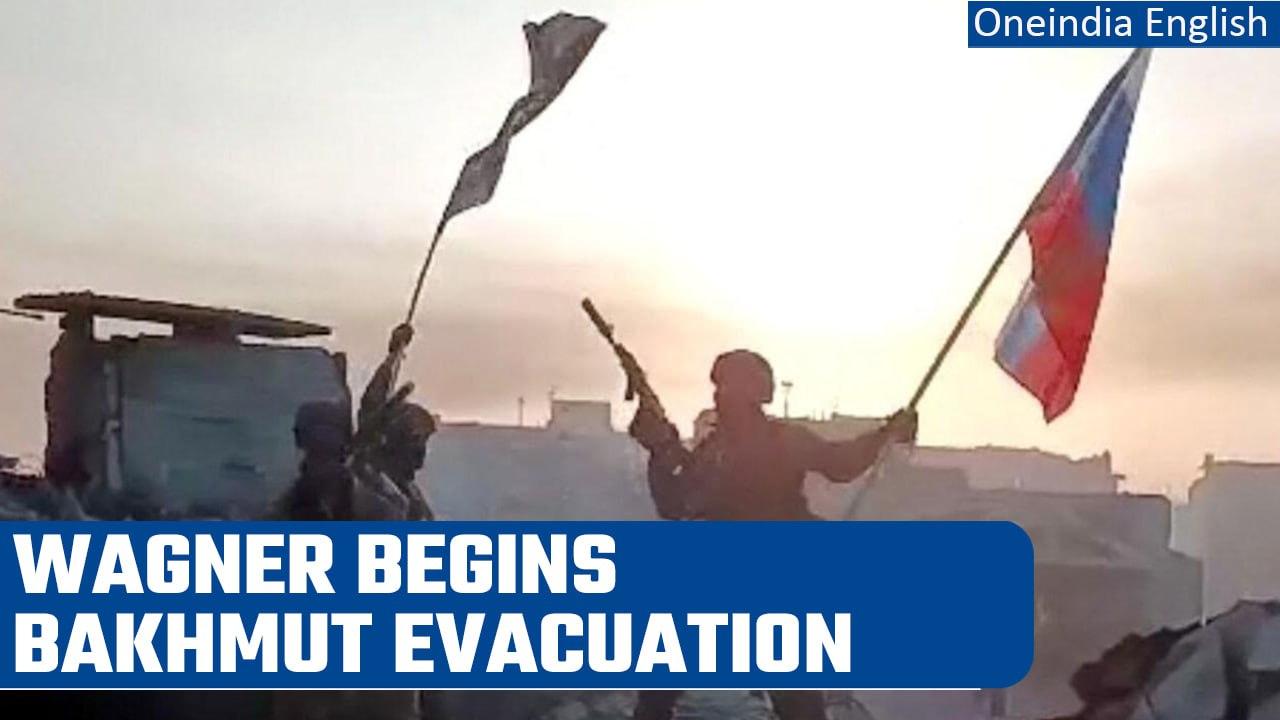 Russia-Ukraine War: Wagner Group begins withdrawing from Bakhmut | Oneindia News
Days after claiming full control of the war-ravaged city of Bakhmut, Russia's Wagner mercenary group has started withdrawing fighters from the eastern Ukrainian city of Bakhmut, leader Yevgeny Prigozhin said.
"We are withdrawing the units from Bakhmut.
From today at five in the morning, May 25 until June 1, most of the units will rebase to camps in the rear.
We are handing our positions to the military," Prigozhin announced.
#WagnerGroup #Bakhmut #RussiaUkraineWar ~PR.152~ED.101~HT.99~