Kakhovka Dam Breach: Zaporizhzhia nuclear plant may be in trouble, may spell doom| Oneindia News
Video Credit: Oneindia - Duration: 02:01s - Published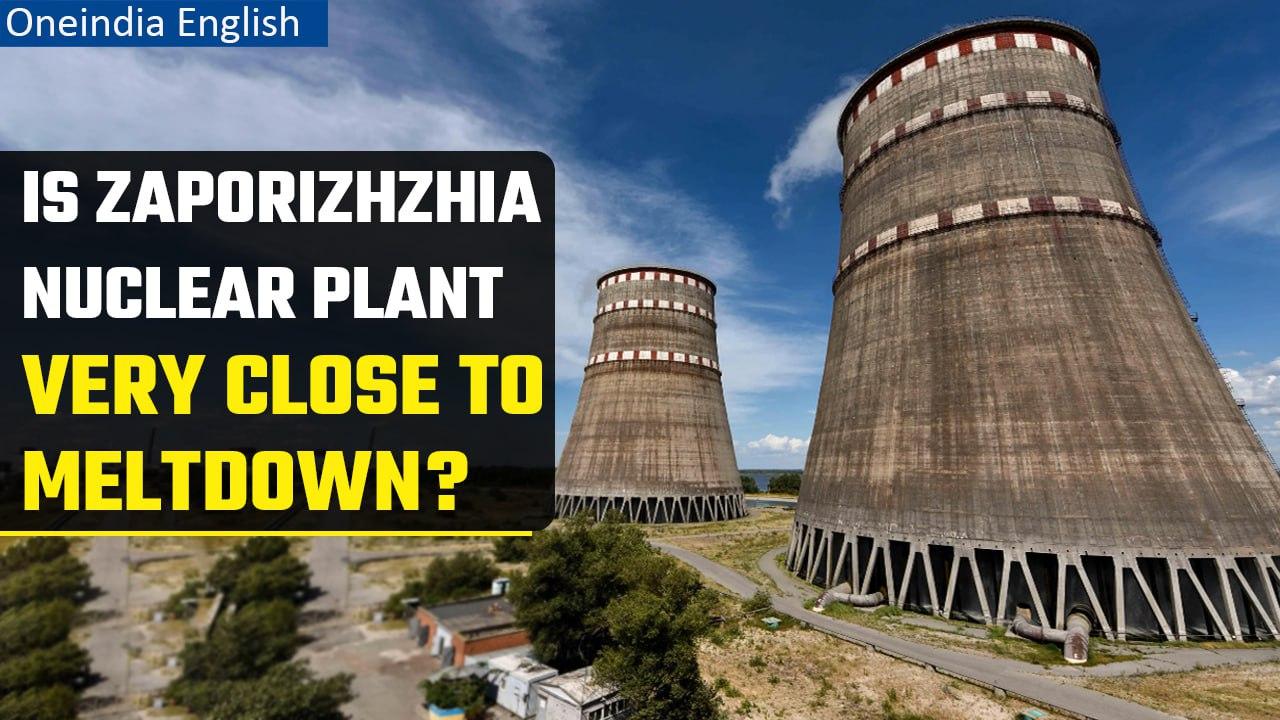 Kakhovka Dam Breach: Zaporizhzhia nuclear plant may be in trouble, may spell doom| Oneindia News
After the breach of the Kakhovka dam in the Kherson region, the safety of theZaporizhzhia nuclear power plant might be in trouble, if latest reports are to be believed.
The cooling pond at the Zaporizhzhia nuclear power plant is in danger of collapse as a result of the destruction of the Kakhovka dam and the draining of its reservoir.
Without the reservoir on the other side to counteract it, the internal pressure of the water in the cooling pool could breach the Dyke around it, a report by the Paris-based Institute for Radiation Protection and Nuclear Safety has said.
The IRSN report suggests that the integrity of the Dyke around the pond could be in danger of collapse even without Russian sabotage.
However, the loss of the pool would not necessarily be catastrophic as other sources of water could be brought in, such as pumping trucks, to prevent a meltdown of the plant's nuclear fuel, but a loss of the cooling pool would dramatically increase safety concerns at the plant.
Since the collapse of the Kakhovka dam this past Tuesday, its reservoir has been draining into the Dnipro River and the Black Sea… and will soon drop below the water intakes quantity used to pump water.
There are an array of spray ponds that are used to cool the reactor cores and spent fuel at the site… and the much bigger cooling pool is usually used as a water reserve.
#Zaporizhzhia #Kakhovkadamblast#Russiaukrainewar ~PR.153~ED.102~HT.178~