Drew Barrymore Pauses Show's Return Until End of Strike | THR News Video
Video Credit: The Hollywood Reporter - Duration: 01:48s - Published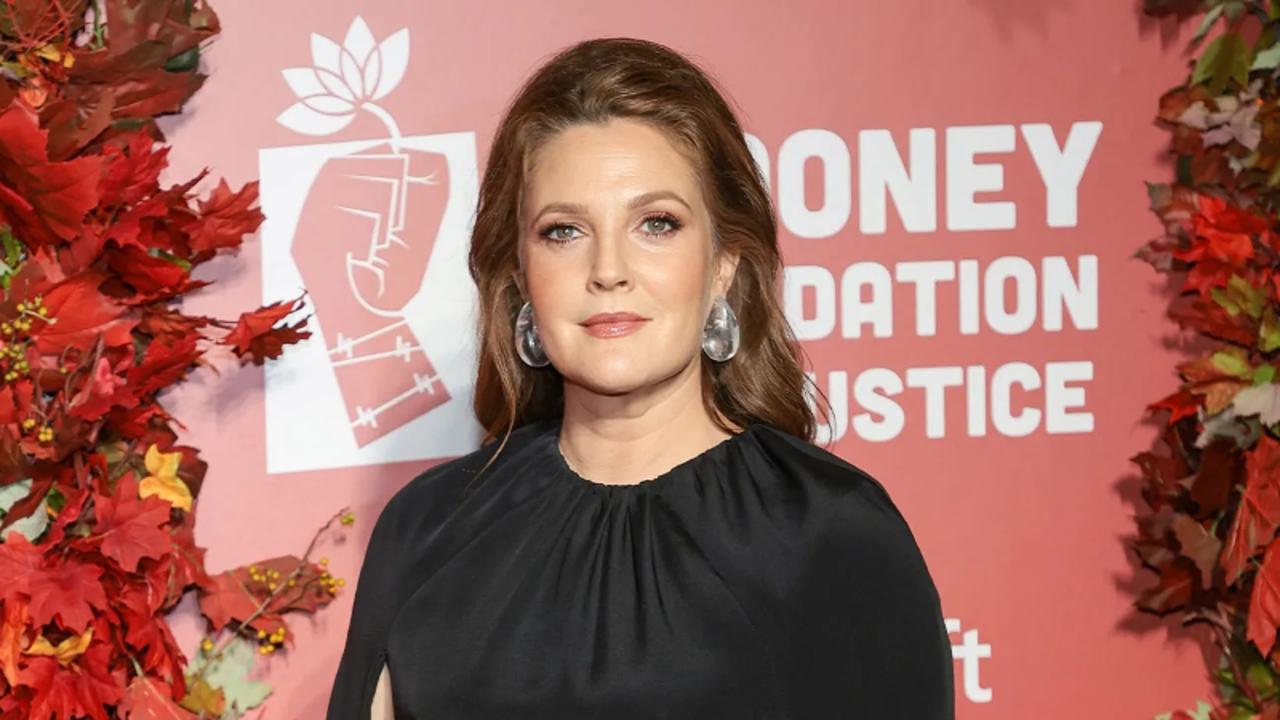 Drew Barrymore Pauses Show's Return Until End of Strike | THR News Video
Drew Barrymore is pausing the return of her self-titled talk show amid the writers strike, and Jennifer Hudson, Bill Maher and 'The Talk' are following suit.
Last week, Barrymore revealed that 'The Drew Barrymore Show' would be returning without writers and would abide by strike rules in not discussing struck work.
After she received pushback, the actress and host shared a now-deleted apology video on Friday explaining her previous decision to return the show to production.
The video was also met with criticism.