Tamil Nadu: At least 11 casualties reported in explosions at two fireCracker units | Oneindia News
Video Credit: Oneindia - Duration: 02:04s - Published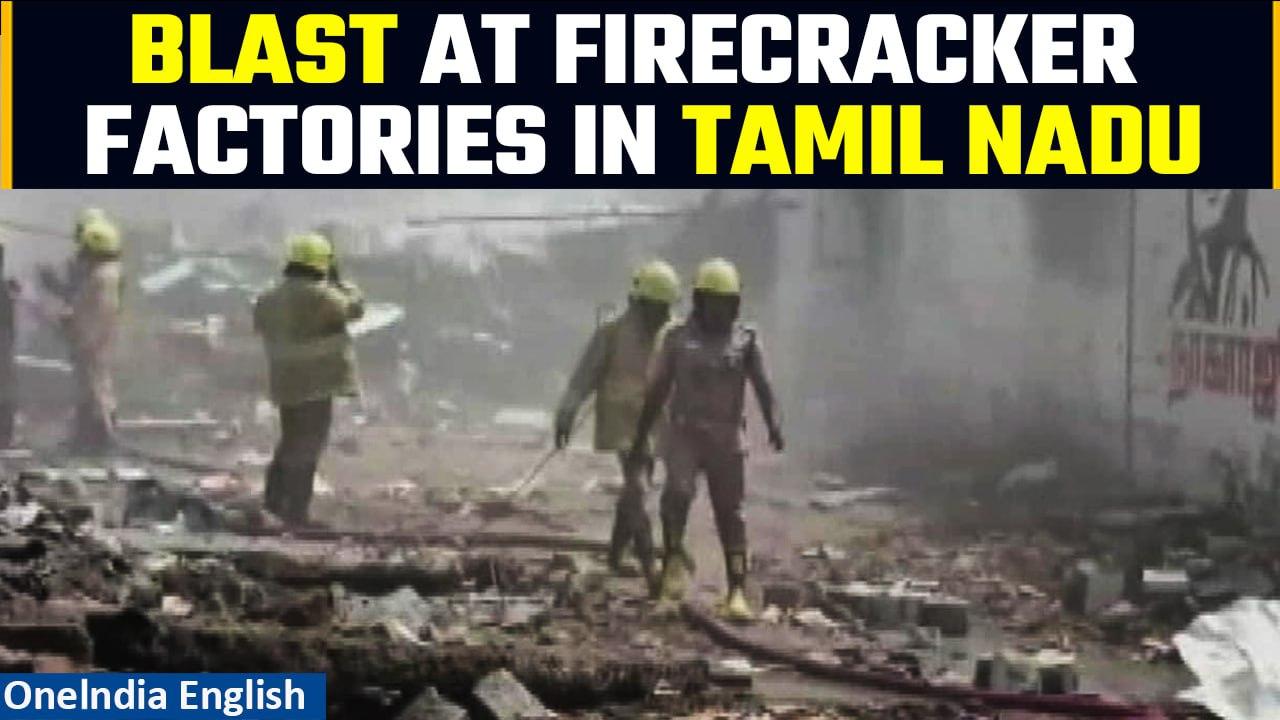 Tamil Nadu: At least 11 casualties reported in explosions at two fireCracker units | Oneindia News
Two separate fire incidents caused over 10 casualties in Tamil Nadu.
According to reports, police said that at least eleven persons were killed and two injured in two separate fire accidents at fireworks units in Tamil Nadu's Virudhunagar district.
Reports revealed that one incident took place in Rangapalayam village and the other incident took place in Kichanayakanpatti village.
Police, fire and rescue service personnel, and the public put up joint efforts in extinguishing the flames and trying to rescue the victims. #TamilNadu #TamilNaduFireCrackerUnits #TamilNaduFire #Rangapalayam #Kichanayakanpatti ~HT.178~PR.151~ED.194~GR.124~