Canadian PM Justin Trudeau avoids Chinese President Xi Jinping at APEC Summit| OneIndia News
Video Credit: Oneindia - Duration: 03:01s - Published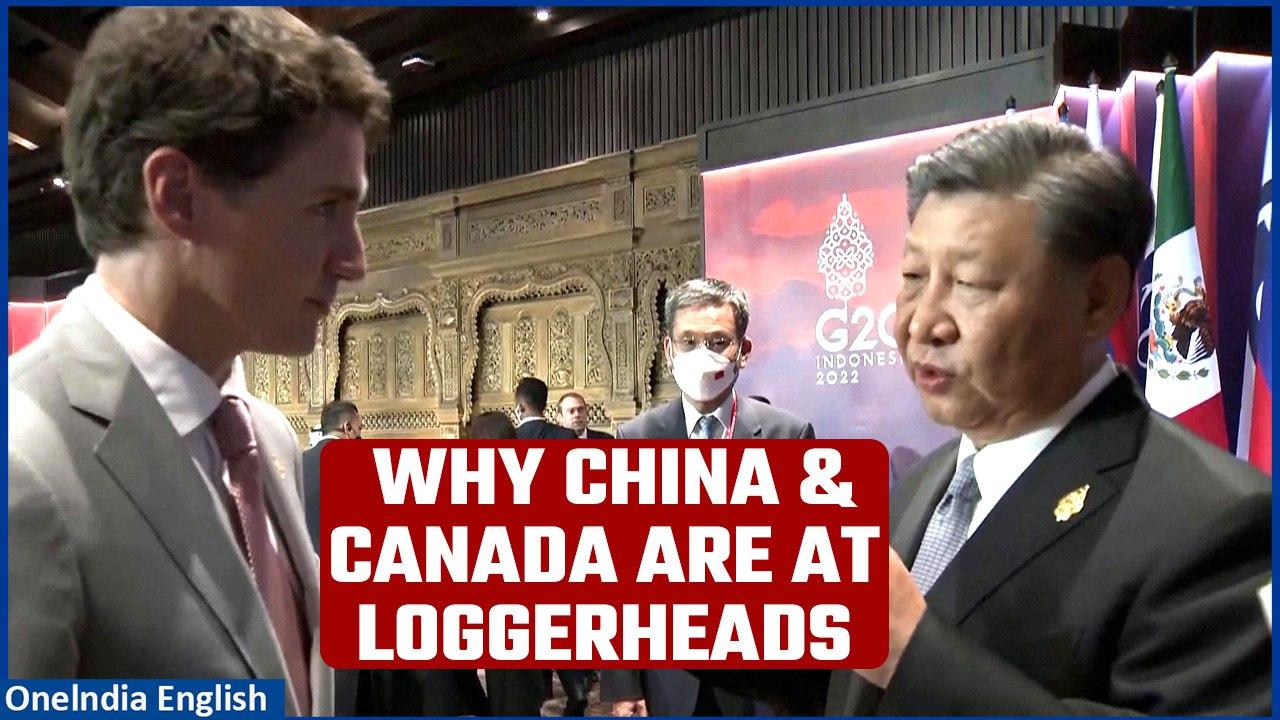 Canadian PM Justin Trudeau avoids Chinese President Xi Jinping at APEC Summit| OneIndia News
Canadian PM Justin Trudeau expressed a desire to mend strained relations with Chinese President Xi Jinping during the APEC summit in San Francisco.
Both leaders noticeably avoided interaction, with prior tensions stemming from past confrontations at G20.
The discord traces back to Canada's detention of Huawei's CFO in 2018, leading to retaliatory actions by China, including the arrest of Canadian citizens.
#JustinTrudeau #Xijinping #China #Canada #Chinada #Worldnews #Canadanews #Oneindia #Oneindianews ~HT.178~ED.194~GR.125~